Macy's faces class action lawsuit over unpaid wages and overtime
Former employees of Macy's have sued the retailer for failing to pay them wages and overtime they believe they are owed.
The unpaid wages and overtime lawsuit was filed in a California state court in January. However, Macy's moved to have the case transferred to the U.S. District Court for the Northern District of California in March. The lawsuit is seeking class action certification, which would include current and former Macy's employees who began employment after January 2011.
The lead plaintiff in the case is former Macy's employee Yulie Narez. She worked at the company from November 2013 to July 2015. Narez claimed the retailer engaged in "systemic illegal employment practices," including withholding unpaid wages for mandatory security checks of workers' bags at the end of shifts and before meal breaks. According to the complaint, Macy's benefited from unjust enrichment as a result.
The lawsuit claimed Macy's violated California overtime law. Employers are required to pay overtime to employees who work over eight hours in a single day or 40 hours per week. The overtime rate must be 1.5 times the rate of the state's minimum wage and must be paid to all employees unless they are exempt under state law.
Narez also alleged the company failed to pay employees who worked shifts of five hours or more for a 30-minute meal break. As mandated by California labor law, workers must also be paid for 10-minute rest breaks for every 3.5 hours of work. The plaintiff is seeking an unspecified amount of damages, along with payment for legal fees.
Disclaimer: Macy's class action lawsuit
08.23.22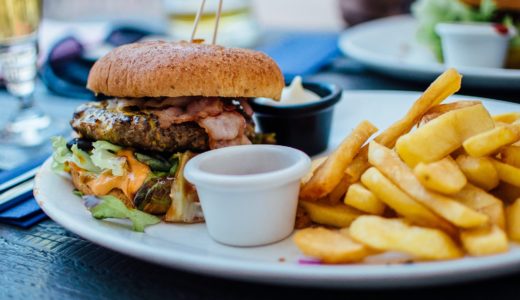 Wage theft can occur in any workplace, but it tends to happen more frequently in specific industries compared to others. A survey published in May 2022 revealed that wage theft is a…