Pregnancy Discrimination Attorney Serving Employees in the San Francisco Bay Area
Pregnant employees and new mothers have important rights in the workplace. It is illegal for California employers to discriminate against employees based on their pregnancy.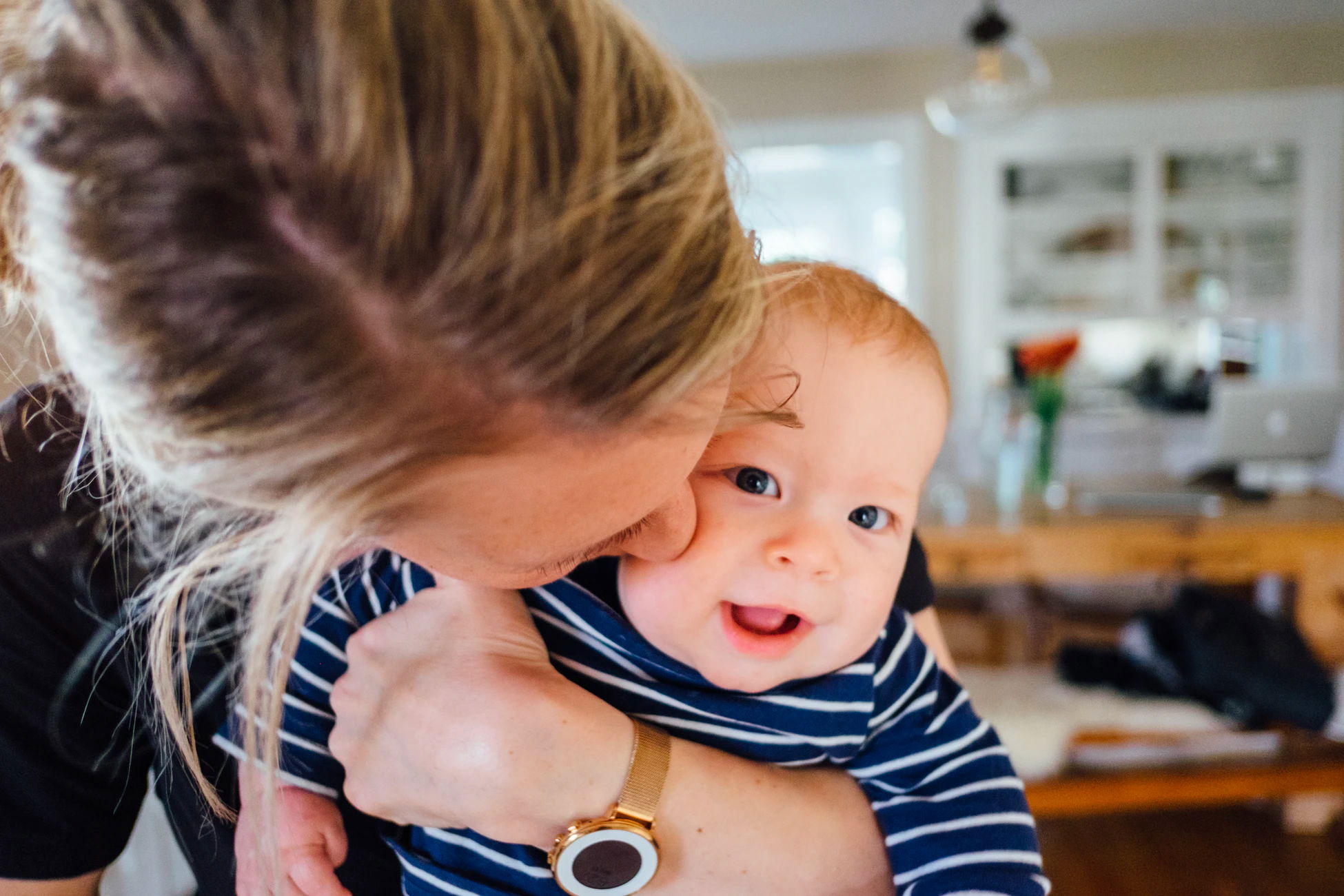 Taking time for infant bonding
Employees who qualify for family medical leave can also take an additional 12 weeks of job-protected medical leave for infant bonding, making possible a total of almost seven months of maternity leave.
In addition to leave, pregnant employees may have a right to job accommodations such as less strenuous work, more frequent breaks, modified duties or simply a chair.
California and Federal Laws Protect Pregnant Workers' Right to Take Leave
The Pregnancy Disability Leave Law (PDLL) does apply to everyone. All California women can take four months of pregnancy leave under PDLL, regardless of how long they have been employed or how many hours they work, as long as their employer has at least five employees.
Under the California New Parent Leave Act and California Family Rights Act (CFRA), certain employees can take 12 weeks of leave in addition to the four months guaranteed to all workers under PDLL. To qualify, you must have worked in your current job for at least 1,250 hours (about 24 hours per week) in the 12 months before leave. Your employer must also have at least 20 employees.
Your employer is not legally required to pay you during your maternity leave (although some may choose to). However, Paid Family Leave through the State of California Employment Development Department (EDD) pays out four weeks of disability benefits before birth, and six to eight weeks of benefits after delivery. To qualify for this income, you must have paid into SDI (usually an amount deducted from each paycheck), apply timely, provide medical documentation and meet other requirements.
Pregnancy leave is governed by a patchwork of different laws. Unfortunately, not all of these laws apply to everyone, so it is important to know the rules.
More and more women are working during pregnancy
Anti-pregnancy discrimination laws are designed to provide employment protections to pregnant employees and new mothers, who are an integral part of the workforce. Around 56 percent of pregnant women work full time during pregnancy, and 73 percent of mothers return to work within six months of childbirth. According to Pew Research, 82 percent of employees pregnant with their first child continue working until they are within a month of their due date.
Can I keep my health insurance and job when I take leave?
California employers must continue providing pregnant employees with company-sponsored health benefits during pregnancy. You are entitled to return to your job, or in certain cases a comparable one, after taking a pregnancy-related leave of absence. An employer cannot fire you for taking pregnancy leave, although you could be let for unrelated reasons. Additionally, your employer cannot force you to take leave as long as you can do your job duties.
What are some common examples of pregnancy discrimination?
An employer's unlawful actions may include refusing to hire a pregnant woman, denying pregnancy leave or demoting a new mother. Another example is an employer terminating a pregnant woman in retaliation for taking pregnancy leave or requesting reasonable accommodations in the workplace. While it is possible to legally terminate a pregnant employee for an unrelated reason like a reduction in force, it is best to check with a lawyer if this happens to you.
What should I do if I suspect pregnancy discrimination?
Employees who are treated unlawfully because of their pregnancy may be entitled to be compensated for any lost wages and emotional distress through a pregnancy discrimination lawsuit. An experienced employment law attorney can help provide clarity on the best course of action for you to take.
At McCormack Law Firm, we recognize that unlawful conduct on the job can turn your life upside down. When you hire us, our employment lawyers listen to your side of the story, empower you with an understanding of your legal rights and focus on securing your livelihood. We fight on your behalf to achieve the desired outcome.
What reasonable accommodations are available during my pregnancy?
If you are unable to perform your job duties due to your pregnancy, you have the legal right to ask your employer for reasonable accommodation. Examples include setting a weight limit for lifting objects, reassigning tasks or making the work schedule more flexible. The accommodations also apply to breastfeeding, such as providing a private area and extra breaks to employees who are new mothers.
Our Promise: Free case evaluations. No fee unless you win.
Pregnancy Discrimination Frequently Asked Questions
Contact us for a free consultation