San Francisco Personal Injury Lawyers Help People Who Have Been Harmed by Others
For over 20 years, our personal injury attorneys have successfully represented individuals who have suffered a serious injury requiring a hospital stay, severe long-term health problems, or wrongful death as the result of negligent actions of others. This includes motor vehicle accidents, construction accidents, or and many other types of injury.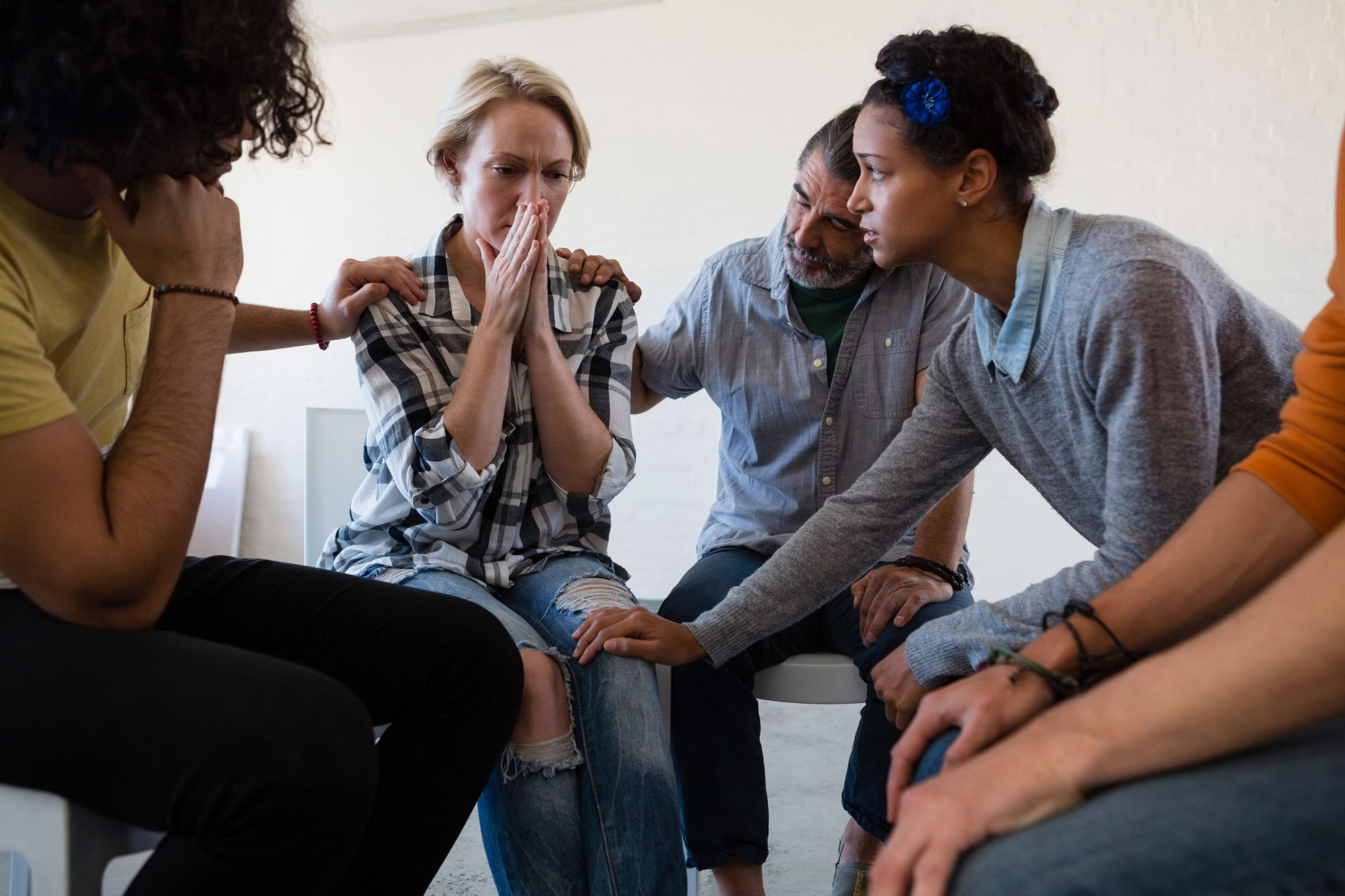 When someone dies as result of the negligence of another, even if the deceased was partially at fault, the law provides that the victim's next of kin and their estate may act as plaintiffs to bring a civil action to recover damages.
Wrongful death is the result of the negligence, carelessness, or reckless act of another person or corporation.
Some common causes of wrongful death are defective products, vehicle accidents, or construction accidents. Damages available in a wrongful death lawsuit include:
Funeral and burial expenses

Loss of income, medical and retirement benefits from the descendent

Medical expenses prior to death

Loss of household support and loss of child rearing support

Non-economic damages such as mental anguish and suffering
Statues of Limitations in Wrongful Death Cases
You must act promptly after someone dies because of another's negligence.
There are time limits for you to act, called statutes of limitations, which require you to bring a lawsuit within a limited period or risk losing the right to seek a recovery. Statutes of limitations in cases of accidental death can be as short as six months. It is likely you have both economic and non-economic damage claims as a result of your loss, and you deserve to be able to recover compensation without losing the opportunity due to a technicality.
What to do in Case of an Accident
If you have been involved in an accident as a driver, passenger, or pedestrian, the following steps will help you protect your interests.
Gather as much information as possible about the accident, including:
1) How the accident happened;
2) The make and/or model of the other car and its license plate number;
3) The names, phone numbers and addresses of any witnesses.
It is always a good idea to call the police and wait at the scene until they arrive. It is imperative that the police report is accurate and that it reflects your recollection of the events. Photograph the scene before moving the vehicles (but only if safe to do so).
McCormack Law Firm handles car accident and other vehicle accident cases involving auto, truck, motorcycle or bicycle collisions; intersection accidents; hit and run; passenger injuries or pedestrian accidents. If you have been in an accident:
Do Not Trust Insurance Companies
The insurance company's goal is to either deny your claim or to pay you the least amount possible.
Accident victims should take prompt measures to preserve evidence, investigate the accident in question, and have physicians or other expert witnesses thoroughly evaluate any injuries.
Insurance companies have teams working for them, and you should, too. Injured victims need experienced legal representation to obtain the highest possible recovery for their injuries.
If you have suffered from a serious injury as a result of an accident, reach out to an experienced personal injury lawyer to advise you and aggressively represent you against the insurance companies or negligent driver.
Determining Fault After a Car Accident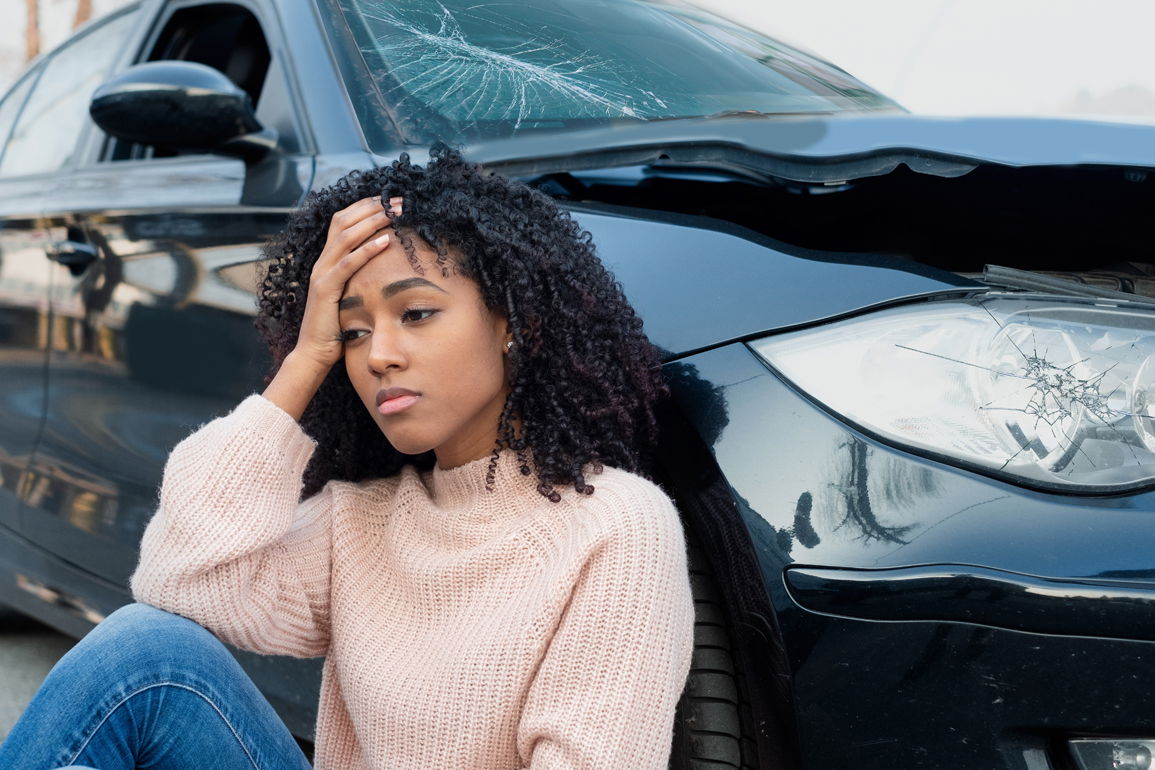 Fault issues can be complicated, and an experienced attorney will look to a number of sources, such as police reports, state traffic laws, and witnesses, to help determine who was at fault for your accident.
Courts look to a number of factors in determining whether a driver was negligent. Some of these factors include, but are not limited to, the following:
Disobeying traffic signs or signals

Disregarding weather or traffic conditions

Failing to signal while turning

Driving above or below the posted speed limit

Driving under the influence of drugs or alcohol

Failing to drive on the right side of the road

Driving recklessly or unsafely