FedEx drivers to receive $240 million in misclassification lawsuit
FedEx Corp. is likely to end a lengthy legal dispute over driver misclassification with a $240 million settlement. Drivers in 20 states have filed lawsuits against the package delivery company claiming they were incorrectly classified as independent contractors when they were actually employees.
The cases were consolidated in Indiana, with the first one being filed in 2005. The settlement would be shared by around 12,000 drivers if it is approved by the court. Some drivers could receive payments amounting to thousands of dollars.
FedEx saved millions on taxes and workers' costs such as fringe benefits, pensions, health care and worker's compensation by classifying the drivers as independent contractors rather than employees. The lawsuits claimed that drivers had to wear uniforms and use scanners and trucks that were branded with the company's logo. Federal and state laws indicate that FedEx was in fact the workers' employer.
The drivers argued that because they were employees, FedEx owed them overtime, benefits and reimbursement for various expenses. Since 2011, the Memphis, Tennessee-based corporation has been contracting with other companies that employ drivers rather than working directly with independent contractors.
FedEx released a statement saying the company was happy to end the litigation. According to court documents, the drivers said, "If the litigation were to continue … a final resolution would be several years away, and would require significant time and expense to resolve the complex liability and damages issues presented."
In 2015, a federal judge approved a $226 million settlement in a similar California lawsuit related to FedEx drivers being misclassified as independent contractors. Two appeals courts ruled that the workers were employees under state laws.
[footer block_id='778′]
08.23.22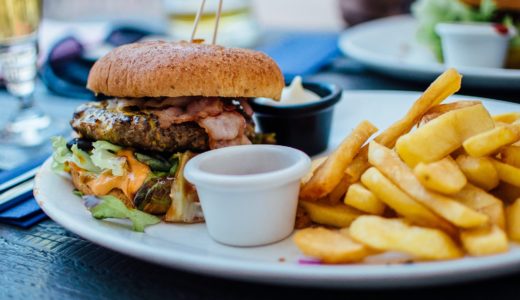 Wage theft can occur in any workplace, but it tends to happen more frequently in specific industries compared to others. A survey published in May 2022 revealed that wage theft is a…