Richmond city employee wins 104K dollars in whistleblower retaliation case
A Richmond employee was awarded $104,000 to settle a lawsuit against the city after alleging her employers retaliated against her for attempting to report misconduct in 2012.
Stacie Plummer, 27, filed the claim in 2014 against Richmond city, former Human Resources Director Leslie Knight, City Manager Bill Lindsay and two current employees. According to the lawsuit, Plummer was penalized for exposing the alleged misuse of city funds and other illegal practices.
Plummer complained to Lindsay and other city officials about employees purchasing personal items with city-issued credit cards. She also claimed numbers were misrepresented in a federal grant for funding internet broadband in low-income Richmond neighborhoods. In addition, the city employee accused Knight of spending 30 percent of her workday on running her personal business, along with using city cars while improperly collecting a $450 monthly vehicle allowance.
Plummer's superiors failed to take appropriate action in response to her allegations. Lindsay allowed Knight to remain head of human resources before she retired several months after the investigation. Plummer claimed her career suffered between 2012 and 2014 when she was removed from her job duties after reporting the alleged wrongdoing. The finance manager said she had been deliberately overlooked for raises or promotions while other less-qualified employees were promoted.
The lawsuit claimed Knight violated anti-retaliation policy by asking another worker to look through Plummer's email after she filed the complaint. The allegation was proven during a separate investigation that also verified certain parts of Plummer's claims. The Mayor's Office released a statement on February 9 saying the city had decided to settle the lawsuit "based upon the likely cost of defense and the cost of trial." However, the city did not admit to wrongdoing as part of the settlement.
[footer block_id='778′]
08.23.22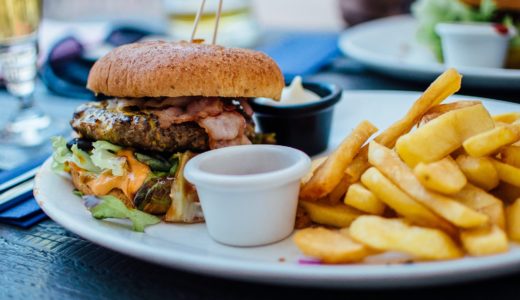 Wage theft can occur in any workplace, but it tends to happen more frequently in specific industries compared to others. A survey published in May 2022 revealed that wage theft is a…