African American factory worker sues employer over KKK hood incident
An African American factory worker sued his former employer for racial discrimination after claiming he was fired in retaliation for reporting an allegedly racist workplace incident.
Isiah Washington, 27, said coworkers targeted him by hanging a Ku Klux Klan "hood" directly above his workstation in April 2015. According to the lawsuit, "The plastic sheet was white in color and it clearly had eyehole cuts to make it appear as a Ku Klux Klan hood, known worldwide as a symbol of racial hatred and terror against African Americans." Washington filed the lawsuit against his Riverside, California-based employer Sierra Aluminum Company in Riverside Superior Court.
The former packer complained to his supervisor and requested him to take down the KKK symbol, according to the lawsuit. However, the supervisor allegedly called him a "puto" — a derogatory term for "homosexual" in Spanish. He and other workers began laughing at Washington while the sheet remained above his workstation for another hour.
When Washington reported the incident to the company's human resources department, the complaint was ignored and he was told a gust of wind blew the sheet in. The lawsuit claimed Washington suffered "severe emotional distress, anxiety and fear" as a result. He was also subjected to daily derogatory comments from his coworkers.
A few months later Washington accidentally cut his thumb while moving aluminum. Although the packer claimed he was fine, the next day his supervisor insisted someone drive him to the company doctor. When Washington refused and suggested he could drive himself, he was told that he could no longer see the doctor.
Washington then decided to visit the doctor on his own and was cleared to work. However, the following day he was fired for "not following company policy." He claimed the company used the incident as an excuse to terminate him in retaliation for reporting the KKK hood incident.
[footer block_id='778′]
08.23.22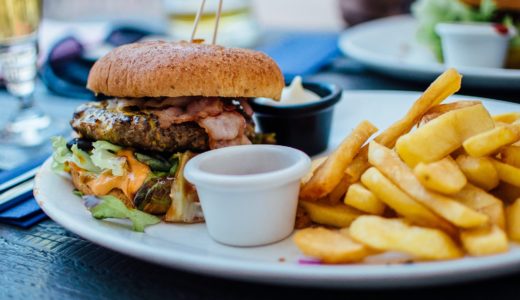 Wage theft can occur in any workplace, but it tends to happen more frequently in specific industries compared to others. A survey published in May 2022 revealed that wage theft is a…