Sushi restaurant to pay workers $450,000 for wage and overtime violations
A Southern California sushi restaurant chain will pay its employees more than $450,000 in back wages and damages after a U.S. Labor Department investigation found it was responsible for multiple violations.
Authorities said on January 25 that Cerritos, California-based Gatten Sushi and its sister company GTN cheated chefs and workers out of overtime pay. Employers shaved hours off workers' timecards and routinely docked their pay for 10-minute breaks.
A total of 369 employees across 11 restaurants including sushi chefs, servers and kitchen staff will receive back pay and damages as part of the settlement. The federal investigation found some sushi chefs worked over 90 hours each week without receiving overtime. Gatten Sushi will also pay $156,640 in civil penalties.
The U.S. Labor Department identified violations of the overtime, minimum wage and record-keeping provisions outlined in the Fair Labor Standards Act. According to the Act, nonexempt workers must be paid at least the federal minimum wage of $7.25 per hour for all hours worked. They are also required to be paid one-and-a-half times their regular pay for hours worked beyond 40 in a week.
"Unfortunately, the wage, overtime and record-keeping violations found at this employer's establishments are all too common in the restaurant industry," Ruben Rosalez, Wage and Hour Division regional administrator in San Francisco, said in a statement. "This employer's failure to pay legally earned wages hurts the workers, their families and restaurant owners who play by the rules. This investigation and its outcome should send a strong message to others who may be cheating workers."
[footer block_id='778′]
08.23.22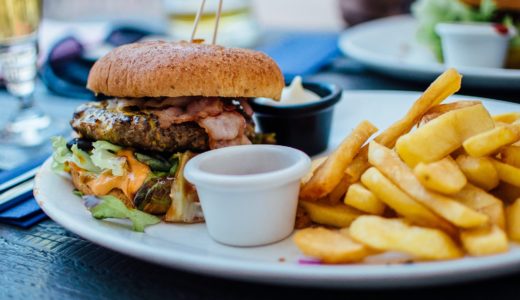 Wage theft can occur in any workplace, but it tends to happen more frequently in specific industries compared to others. A survey published in May 2022 revealed that wage theft is a…