TV reporter sues Fox Sports for age and gender discrimination
On-air personality Colleen Dominguez filed a lawsuit against her employer Fox Sports 1 for age and gender discrimination and retaliation, alleging the network withheld assignments and refused to air her self-initiated interviews.
The 54-year-old television reporter worked for NBC Network News and ESPN before joining Fox Sports in March 2014. According to the lawsuit filed on December 16, 2015, the hiring agreement referred to her as a "well-respected media personality who brings years of experience and credibility in the field."
However, Fox Sports allegedly stopped giving her work after she covered the NBA playoffs as her first assignment for the network. Dominguez was forced to arrange her own interviews with athletes such as Tiger Woods, Floyd Mayweather and Madison Bumgarner. She claimed Fox Sports rejected her interviews, saying it would "muddy the waters" for other reporters.
The correspondent then contacted Fox president Eric Shanks in January 2015 to discuss her lack of assignments. Although he told her he would look into the problem, Dominguez said she did not hear back from him or other management staff.
According to the lawsuit, Dominguez found out from co-workers that management was concerned about her on-camera appearance. She quoted a text message from one Fox producer which read, "You haven't done anything wrong at all. Just because five men at a company want to be gratified by 24-year-old women doesn't make you bad at your job."
Dominguez alleged that in August 2015 Fox told her co-workers that she was no longer employed there after she complained to the network about being denied assignments based on her age and gender. She said her lack of assignments and rejection of interviews would reduce her exposure, and therefore her future income. She is seeking unspecified exemplary and punitive damages, as well as attorney's fees.
If you feel that you may have been wrongfully terminated for any reason, contact the employment law experts at McCormack Law Firm for a free evaluation. Call us at 415.296.8420.
08.23.22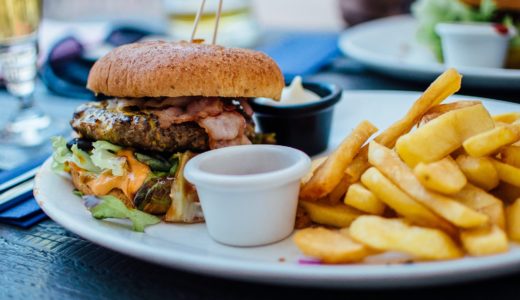 Wage theft can occur in any workplace, but it tends to happen more frequently in specific industries compared to others. A survey published in May 2022 revealed that wage theft is a…