Burlington to pay 1.8 million dollars to settle overtime lawsuit
A California federal judge issued a preliminary approval for Burlington Coat Factory's $1.8 million settlement to end a lawsuit with a class of its employees over unpaid overtime and off-the-clock security checks.
The company will pay around 22,000 of its former and current employees $1.2 million in damages as well as $600,000 for their attorneys' fees. Included in the settlement class are all non-overtime-exempt hourly workers of its California stores from October 2008 until the settlement approval date.
Plaintiff Armida Rodriguez filed the claim in 2012 in the U.S. District Court for the Central District of California. She alleged that Burlington's policy on rest breaks and bag checks was depriving thousands of hourly workers of their wages.
In November 2014, Rodriguez filed a motion to certify a class of employees working across Burlington's 60 California stores. The plaintiff claimed the company had a "uniform policy" for both rest breaks and bag checks. She pointed out that Burlington's handbooks instructed managers to undertake bag checks of employees only after they had clocked out.
In response, Burlington argued that class certification was inappropriate as bag checks were conducted differently and not performed uniformly across its stores. The company also raised the question of whether California employees should be compensated for time spent undergoing security checks. Burlington cited a similar case from December 2014 in which the U.S. Supreme Court ruled that Amazon did not have to pay workers for time spent undergoing security checks.
However, Burlington and its employees settled before U.S. District Judge Dean D. Pregerson could rule on class certification. He scheduled a final approval hearing for February 29.
If you feel that you may have been denied your due wages and overtime for any reason, contact the employment law experts at McCormack Law Firm for a free evaluation. Call us at 415.296.8420.
08.23.22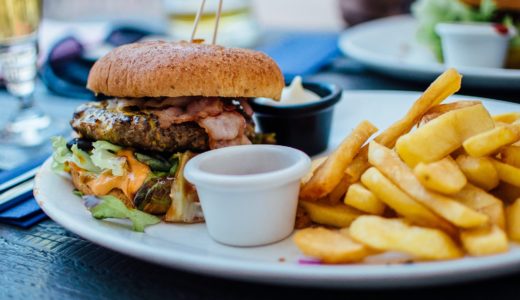 Wage theft can occur in any workplace, but it tends to happen more frequently in specific industries compared to others. A survey published in May 2022 revealed that wage theft is a…