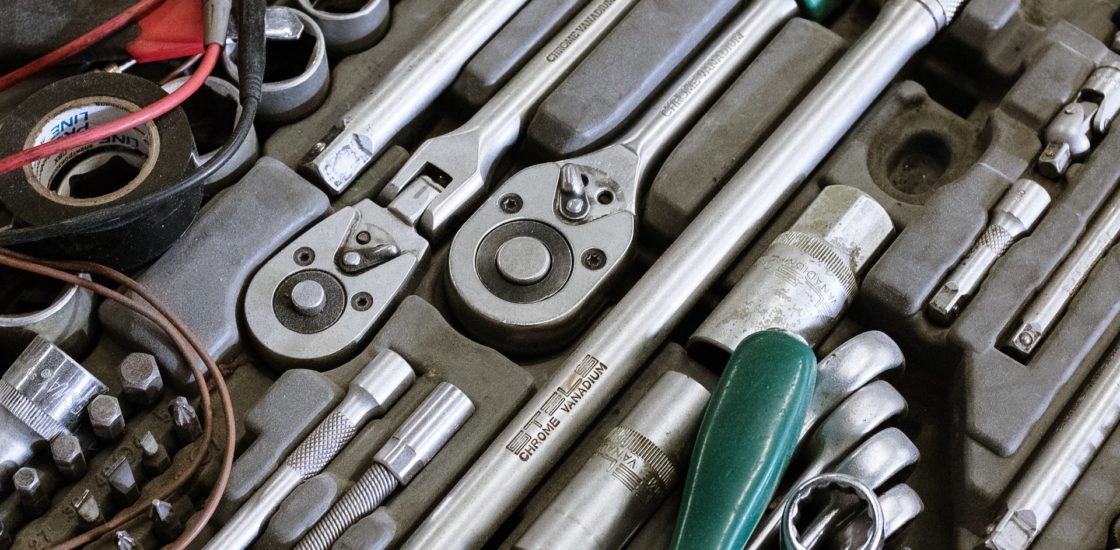 Matco Tools To Pay 15.8 Million Dollars in a Misclassification Lawsuit
Disclaimer: This article is for information purposes only. McCormack Law Firm is not involved in this class action.
Worker misclassification remains a serious issue in California. When employers misclassify employees as independent contractors, workers lose out on pay and benefits. That is what happened to a group of Matco Tools Corp. franchisees.
A judge granted final approval to a $15.8 million settlement in a class-action lawsuit that involved independent contractor misclassification. The case was filed in the U.S. District Court for the Northern District of California by 273 Matco Tools franchisees who operated mobile stores.
The franchisees alleged they were misclassed as independent contractors under franchise agreements in California between 2015 and January 2022. They claimed Matco Tools denied them overtime pay, meal and rest breaks, accurate wage statements, business expense reimbursements, and benefits.
Under the settlement agreement, each class member will receive nearly $35,000. The settlement will also provide debt relief totaling around $42,000 to certain franchisees.
According to the complaint, Matco Tools required franchisees to wear company-branded uniforms, lease or purchase a truck with Matco branding and distribute only Matco's tools, among other requirements. They also had to attend Matco's training program for new distributors, which included 60 hours of classroom training and an additional 80 hours of field training.
Under California law, three conditions must be satisfied when determining how to classify a worker. Generally, the difference between an employee and an independent contractor involves the degree of control a company has over the worker and whether an employment relationship exists.
A worker is presumed to be an employee unless they are free from the control and direction of the hiring entity, carry out tasks that are outside the usual course of business, and are routinely engaged in an independently established trade of the same type as the work performed for the hiring entity.
Identifying whether a worker should be classified as an employee is not always straightforward. You might lose out on overtime and other benefits if misclassified as an independent contractor.
Although McCormack Law Firm is not involved with this lawsuit, our San Francisco employment lawyers can help misclassified workers stand up for their rights and pursue compensation. Contact us today to learn more.
08.23.22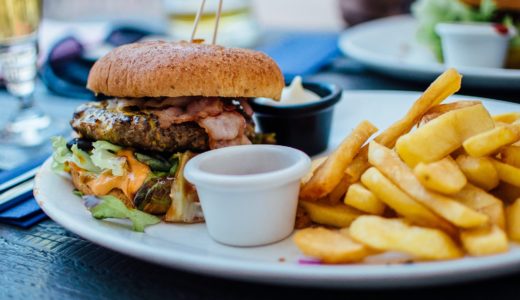 Wage theft can occur in any workplace, but it tends to happen more frequently in specific industries compared to others. A survey published in May 2022 revealed that wage theft is a…