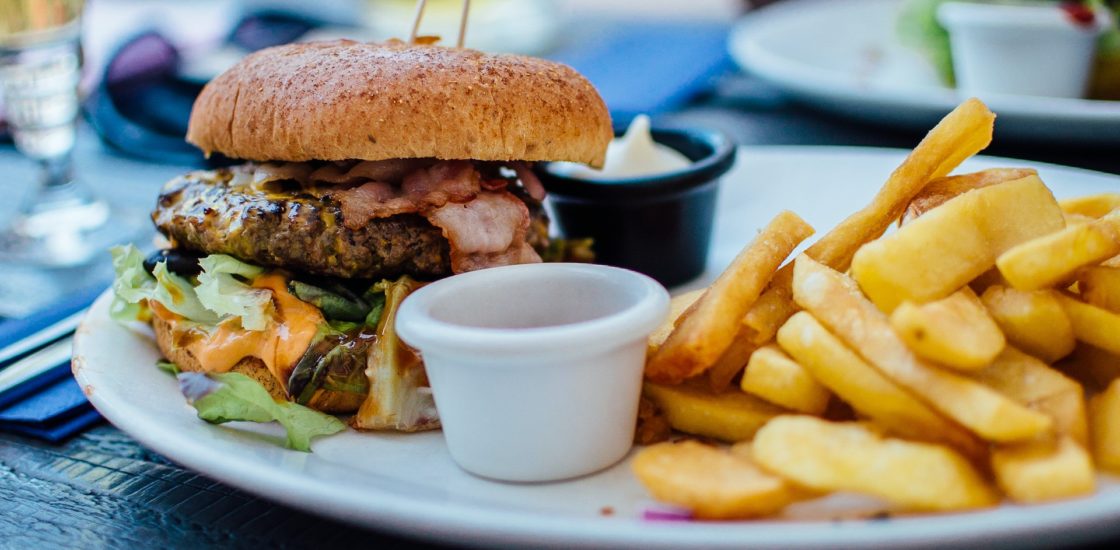 Wage Theft Is A Big Problem in the Fast-Food Industry, A Survey Finds
Wage theft can occur in any workplace, but it tends to happen more frequently in specific industries compared to others. A survey published in May 2022 revealed that wage theft is a pervasive problem in California's fast-food industry. Over 400 fast-food workers in dozens of cities claimed their employers had shorted them on their paychecks.
A staggering 85 percent of survey respondents experienced at least one form of wage theft, such as unpaid overtime or having to do off-the-clock work without pay. Nearly a third of workers said they faced retaliation for speaking up about their owed wages or for requesting a sick day. For example, one employee claimed her store manager threatened to reduce her hours if she kept asking about her salary.
Minor wage violations may go unnoticed initially, but they can increase significantly over time. For many fast-food workers, not being paid the total wages they are owed is devastating. It challenges their everyday lives in learning how to maintain a basic standard of living and finding other avenues to provide for their families.
Fight for $15, a campaign funded by the Service Employees International Union (SEIU), was surveyed in the first three months of 2022. The report's authors argued that the franchise model is a problematic element of the fast-food industry. Franchisees are incentivized to cut corners on employee paychecks to minimize business expenses, increasing wage and hour violations. Meanwhile, corporations are protected from liability for wage theft or other labor violations.
The SEIU is co-sponsoring a bill that would make California the first U.S. state to make corporations liable for any labor law violations affecting fast-food workers. AB 257, known as the FAST Recovery Act, would give workers a more significant say in working conditions and set up a council to tackle issues like wage theft.
If you are struggling with unpaid wages, contact the experienced employment lawyers at McCormack Law Firm. We can advise you of your legal rights and help you recover the wages you are owed. Contact us today to learn more.
08.23.22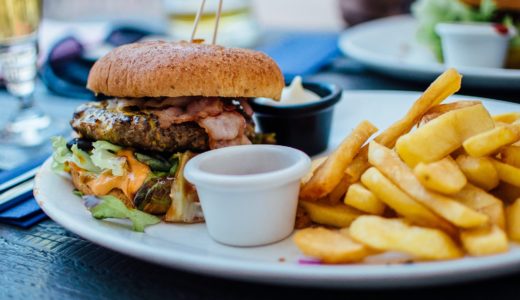 Wage theft can occur in any workplace, but it tends to happen more frequently in specific industries compared to others. A survey published in May 2022 revealed that wage theft is a…