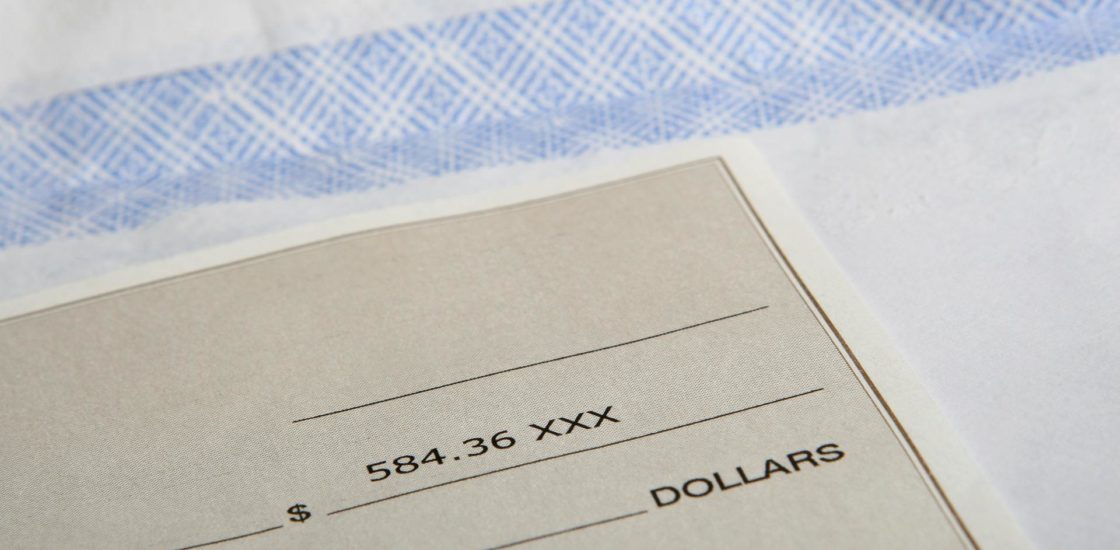 Google Contractors Blame Recruiting Firm For Systemic Wage Theft
Silicon Valley tech companies have been in the news lately over accusations of gender discrimination, harassment, and toxic work environments. This time, Google is facing allegations that its contractors are subjected to systemic wage theft.
A group of Google contractors claimed they were underpaid by the staffing firm that recruited them. The contractors were also tasked with creating pages for the Google Help Center and working on other Google internal support tools, but they were employed through several contract agencies.
Artech is a company that provides contractors to Google and other tech firms. The company was accused of paying contractors a third less than their previously agreed-upon wages. Based on the pattern and regularity of payroll errors, the contract workers believed that Artech engaged in systemic wage theft. Each affected worker suffered thousands of dollars in lost wages.
According to The Verge, one contractor only received $20 an hour, although Artech informed Google that the pay rate he signed on for was $30.08 an hour. As a result, he lost over $10,000 in income over six months with Artech. The contractor only discovered the pay discrepancy when his coworkers urged him to check his paystub against the firm's work order.
Four Google contractors told The Verge that they had dealt with pay discrepancies and knew of many other workers who had experienced the same problem, with the earliest reports dating back to 2019. In most cases, contractors were unaware of the underpayment or thought it was a one-off incident. They only noticed a pattern in the payroll errors when they started talking to others about their experiences and comparing their paystubs with work orders.
Artech said it was launching an internal investigation into the contractors' complaints. Google, meanwhile, said that its standard company policies still apply to subcontract work.
Although tech companies hire contractors for support roles, the practice is controversial. Contractors often work the same hours as salaried workers but without paid time off and other benefits. Additionally, the multi-layered nature of subcontract work means that payroll errors or manipulation can often go undetected.
Sometimes wage theft may occur in subtle ways that are hard to identify. If you are not being paid the total wages you are owed, you should discuss your situation with an experienced San Francisco employment lawyer. McCormack Law Firm is ready to help workers hold their employers accountable for unpaid wages.
08.23.22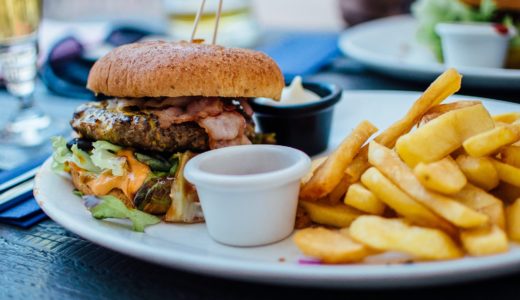 Wage theft can occur in any workplace, but it tends to happen more frequently in specific industries compared to others. A survey published in May 2022 revealed that wage theft is a…