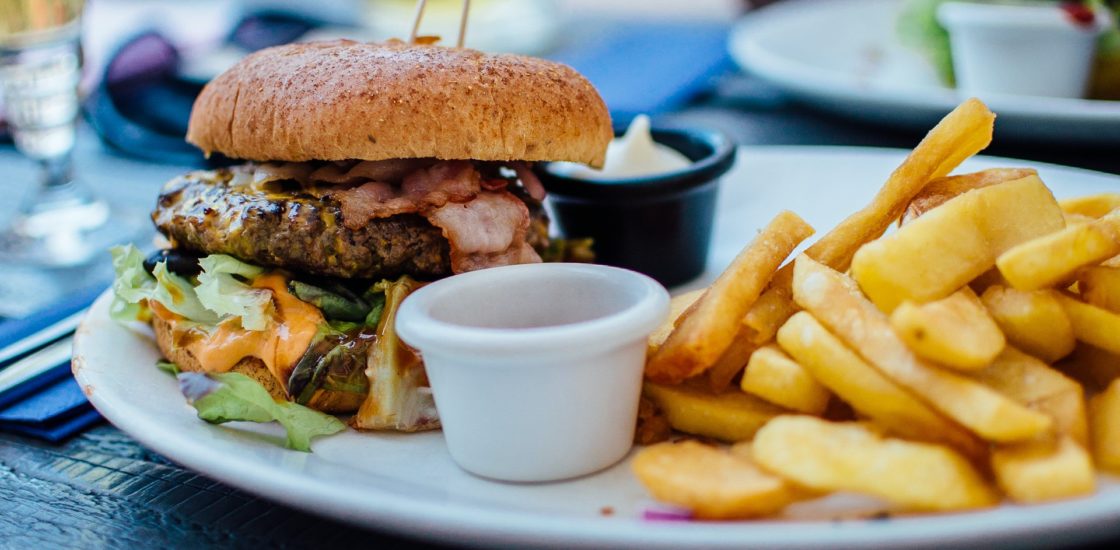 Red Robin Assistant Manager Files Class Action Over Unpaid Overtime and Missed Breaks
California employees can be classified as exempt or non-exempt, and there are important differences between the two. Non-exempt workers receive overtime pay, meal breaks and paid rest breaks. Exempt workers, on the other hand, are not eligible for minimum wage or overtime pay no matter how many hours they work. When employers misclassify workers, they can miss out on overtime pay and other owed wages.
A former employee filed a proposed class action lawsuit in federal court against Red Robin International, Inc., accusing the burger chain of various wage and hour violations. The restaurant allegedly misclassified managers as exempt and had them carry out the same duties as non-exempt hourly workers.
The plaintiff worked as an assistant manager, assistant general manager and kitchen manager during his employment with Red Robin from 2013 to April 2021. The restaurant chain allegedly failed to pay certain secondary managers proper wages in violation of California labor law.
At least a hundred assistant managers were cheated out of overtime pay and forced to work through breaks. The lawsuit covers current and former secondary managers who were Red Robin employees in California any time from April 27, 2018, onwards.
Red Robin was accused of understaffing its almost 60 restaurants across the state. As a result, assistant managers, assistant general managers and kitchen managers ended up having to spend most of their workdays carrying out "physically demanding non-exempt work" instead of managerial duties. Such tasks included cooking, cleaning, delivering food, busing tables, seating customers and serving them.
According to the complaint, the plaintiff and other salaried managers at Red Robin were misclassified as exempt from overtime even though they performed the same duties as the restaurant's non-exempt workers. They were not paid proper overtime wages at one-and-a-half times their regular rate of pay despite working over 40 hours per week. Additionally, the managers often worked through meal and rest periods without being compensated properly for missed breaks.
To be classified as exempt, an employee must be paid a salary and spend at least half their time carrying out exempt job duties. Per California law, workers who spend half their time performing non-exempt tasks should receive overtime pay, no matter what their salary is.
Navigating the differences between exempt and non-exempt workers can be challenging as there are often gray areas with certain professions, depending on the job duties involved. McCormack Law Firm can help you understand your rights as a worker and ensure your employer is not getting away with labor law violations.
Contact us today to speak with an employment lawyer. You may be missing out on overtime pay, breaks and other benefits.
Please note McCormack Law Firm is not involved with this Red Robin class action lawsuit or representing any workers in this case. This blog post is simply reporting on the case and should not be considered legal advice. If you are seeking legal help for unpaid wages and related employment matters, contact an employment law attorney to discuss your situation.
08.23.22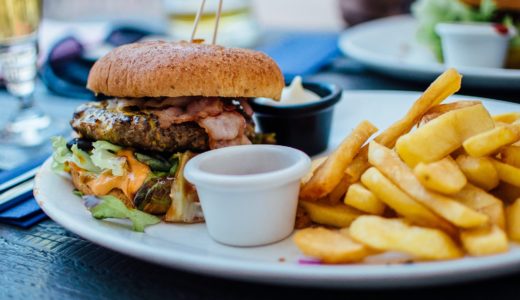 Wage theft can occur in any workplace, but it tends to happen more frequently in specific industries compared to others. A survey published in May 2022 revealed that wage theft is a…