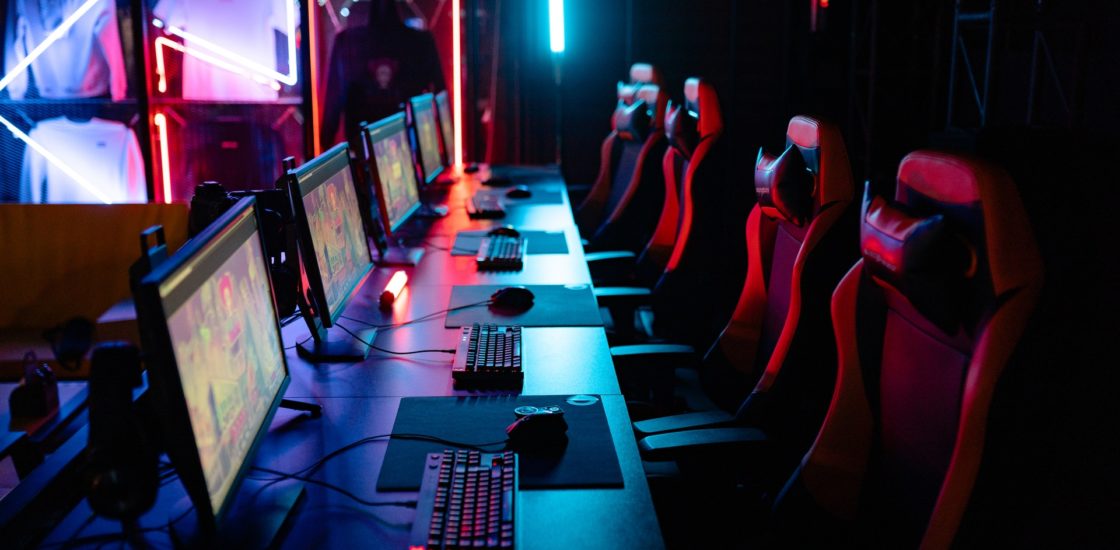 PlayVS Sued For Pregnancy Discrimination and Wrongful Termination
California gaming companies have been in the news a lot recently, and for all the wrong reasons. Activision Blizzard and Riot Games, two of the industry's biggest names, have been accused of harassment and discrimination. The latest employer facing such allegations is PlayVS.
PlayVS, a high school esports platform, was sued for pregnancy discrimination and wrongful termination. A former employee filed the lawsuit in Los Angeles County Superior Court, claiming she was subjected to a pattern of harassment and a hostile work environment.
Rachel Waynick worked as a quality assurance analyst at PlayVS for seven months before she was fired in August 2021. According to the complaint, she notified her manager about her pregnancy on June 10, 2021. PlayVS management placed her on a performance improvement plan the next day "for no valid reason."
The lawsuit claimed the timing of the decision to put her on the plan caused suspicion as it happened the day after Waynick told her manager she was pregnant. Waynick then filed a complaint with the company's Human Resources department, expressing her concerns. However, her complaint was ignored, and she allegedly faced retaliation.
According to the lawsuit, Waynick suffered "unfair treatment and hostility in the workplace" that included undue criticism, enhanced scrutiny, bullying and "undesirable work conditions." She went on early pregnancy leave per her doctor's orders due to pregnancy complications and "extreme stress" related to the workplace.
When Waynick returned to work after her leave, she found she was locked out of her computer. PlayVS terminated her employment later that day.
The lawsuit claimed PlayVS committed five California labor law violations including discrimination, failure to prevent discrimination, pregnancy leave violation, retaliation and wrongful termination. Waynick is seeking unspecified damages and attorney's fees.
Pregnancy discrimination can occur in many ways, such as getting fired for being pregnant or suffering retaliation for going on pregnancy leave. If you suspect your employer has discriminated against you, contact McCormack Law Firm right away. Our San Francisco employment lawyers will listen to what happened and explain your legal options.
08.23.22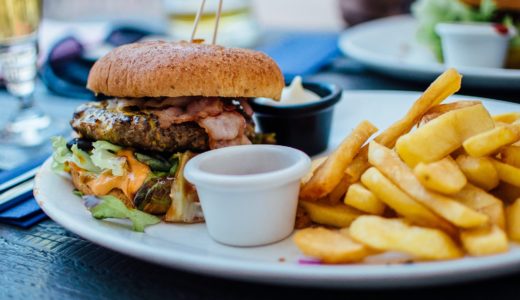 Wage theft can occur in any workplace, but it tends to happen more frequently in specific industries compared to others. A survey published in May 2022 revealed that wage theft is a…