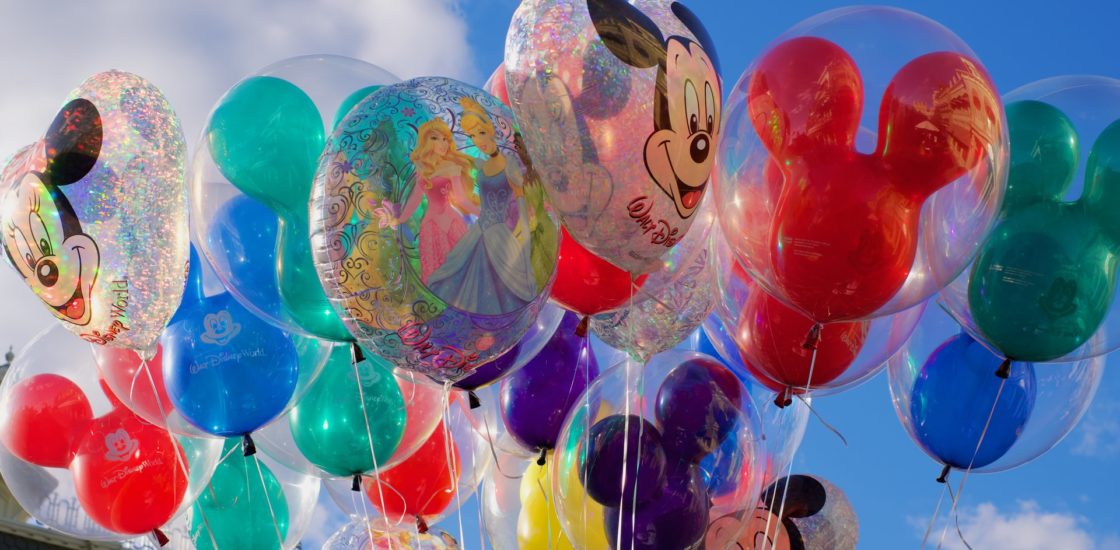 Over 25,000 Employees Sue Disneyland For Underpaying Wages
Disneyland may be called "the happiest place on Earth," but tens of thousands of its employees are far from pleased with the company. They have filed a class-action lawsuit that accuses Walt Disney Co. of underpaying wages.
More than 25,000 current and former employees sued Walt Disney Co., alleging the employer underpaid them while receiving tax breaks from Anaheim's city government. The workers claimed they are entitled to higher pay due to a city ordinance that requires any business receiving city subsidies to pay a living wage.
When the complaint was first filed in 2019, it involved just five Disneyland employees. An Orange County Superior Court granted the lawsuit class-action status in July.
At the heart of the lawsuit is Measure L, a 2018 city ordinance that requires resort businesses to pay employees a living wage if they are receiving local tax subsidies. Employers were required to pay workers a living wage of $15 per hour when the measure was passed, rising to $18 per hour by 2022, plus subsequent cost-of-living increases.
The lawsuit concerned the construction of the Mickey and Friends garage at Disneyland. Anaheim paid for the garage by issuing municipal bonds. The bonds are being repaid mainly through Disney's taxes and the city's collection of hotel room taxes.
The lawsuit focuses on whether Disney has obtained a city subsidy due to Anaheim's complex repayment arrangement. Lawyers representing the employees claim the plan should be considered a city subsidy because Disneyland keeps all the revenue from the garage even though the city paid for it. As a result, the company's workers are entitled to higher wages.
Moreover, in May of 2022 Anaheim's mayor resigned after an FBI investigation came to light alleging widespread corruption in the city's dealings with the Disney Corporation.
Some wage and hour claims may be straightforward. Other cases, such as this one, involve complicated considerations. When many employees experience a similar violation of their employment rights, they can band together to hold their employer accountable through a class-action lawsuit.
Although McCormack Law Firm is not involved with this case, we are available to help workers who suspect their employers of engaging in wage theft. Our experienced San Francisco Bay Area lawyers handle all types of wage and hour matters. Contact us today to learn more.
08.23.22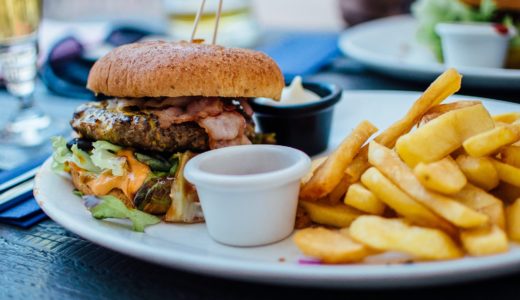 Wage theft can occur in any workplace, but it tends to happen more frequently in specific industries compared to others. A survey published in May 2022 revealed that wage theft is a…