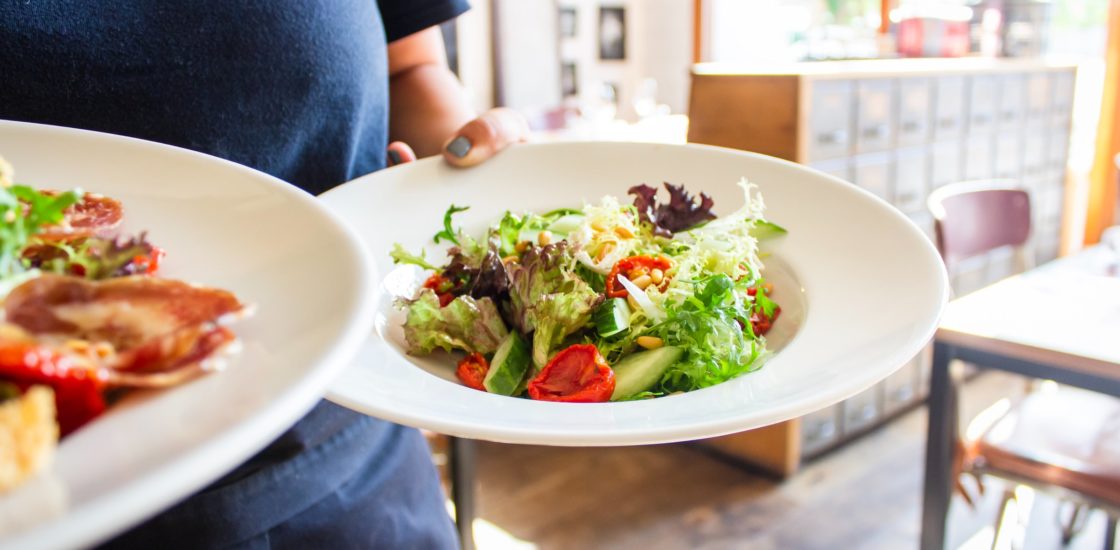 California Supreme Court Rules in Favor of Employees in Meal and Rest Break Violation Case
The California Supreme Court in San Francisco issued a long-awaited ruling in favor of employees ordered to work through meal periods or rest breaks. A judge decided that employers can no longer pay meal and rest break violation premiums at a worker's base regular hourly rate.
Issued on July 15, 2021, the unanimous decision puts a stop to a longstanding practice of many California employers when paying a penalty for failing to provide a worker with a break. Employees who are forced to work through their meal period or rest break are now entitled to an extra hour of pay at their regular rate of pay. An employee's regular rate of pay includes all earnings during a pay period, such as commissions, bonuses and other incentive compensation.
The case involved Jessica Ferra, a former hotel bartender at Loews Hollywood Hotel. She was paid an hourly wage and a guaranteed additional incentive sum each quarter. When she had to work during a lunch period or rest break, Ferra's employer paid only her hourly wage and did not include a percentage of the quarterly incentive. The class-action lawsuit seeks compensation for all Loews employees in similar circumstances.
The court's decision is retroactive, meaning that it will apply to previous break violation premium payments. California employers will have to review their payroll practices to make sure they are not violating the law.
The ruling will help employees whose pay consists mostly of commissions added to their hourly wages. Under California law, most workers are entitled to a 30-minute meal period after working five hours and a 10-minute rest break after working four hours.
McCormack Law Firm was not involved with this class-action lawsuit. However, our skilled San Francisco Bay Area employment lawyers are available to help employees with wage and hour claims. We can hold employers accountable for getting away with deceptive or unlawful payroll practices, along with providing guidance about complex wage and hour laws.
08.23.22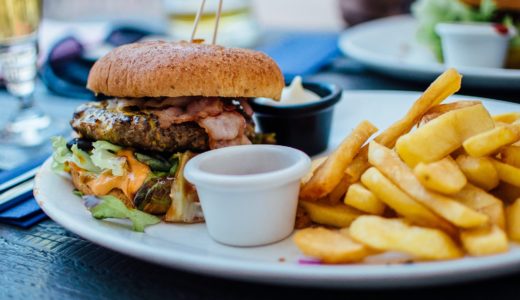 Wage theft can occur in any workplace, but it tends to happen more frequently in specific industries compared to others. A survey published in May 2022 revealed that wage theft is a…