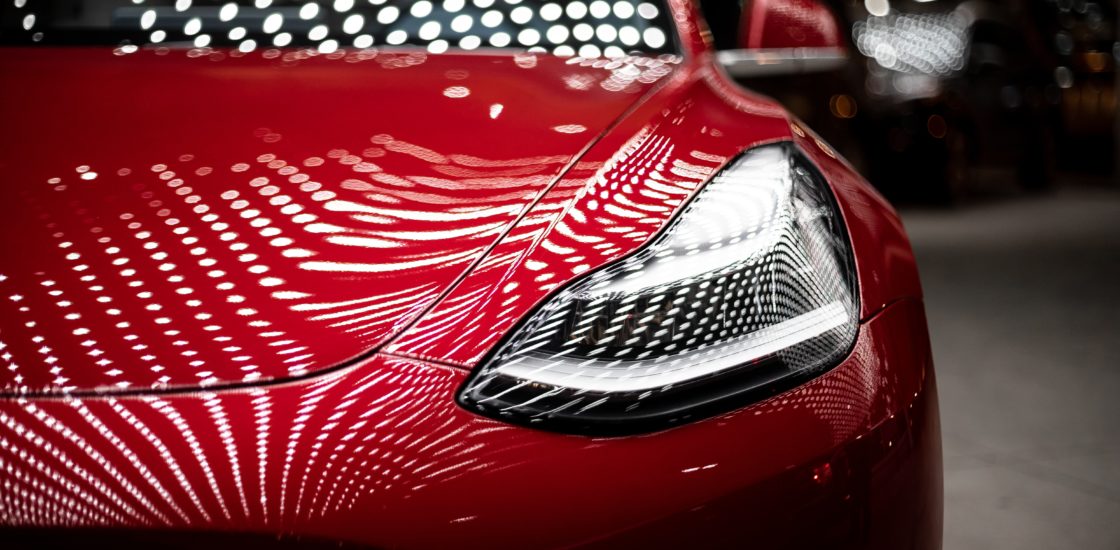 San Francisco Jury Awards Tesla Worker $137 Million in Racial Discrimination Lawsuit
Tesla has been in the news yet again for the unlawful treatment of workers. A San Francisco federal court jury ordered the electric carmaker to pay $137 million to a Black former employee in a racial discrimination lawsuit.
Owen Diaz was hired as a contract elevator operator at Tesla's Fremont facility in 2015. He quit his job in 2016 after facing a hostile work environment in which he was subjected to racial discrimination and harassment.
According to his trial testimony, Tesla employees frequently called Diaz the "n-word," drew nooses and swastikas, told him to "go back to Africa" and left racially derogatory images around the workplace. Diaz said he complained to Tesla and its contracting companies about the unlawful treatment, but they failed to stop it.
Diaz then filed a lawsuit against Tesla in October 2017. The jury awarded him $6.9 million for emotional distress and $130 million in punitive damages.
Tesla has faced similar complaints about its workplace culture in the past. In August, another Black former employee of the company was awarded $1 million over racial harassment allegations.
Tesla employees are generally barred from suing the company due to mandatory arbitration contracts. Diaz, however, was able to take legal action against the employer as he was a contract worker.
Employers should be proactive about protecting employees from harassment and discrimination in the workplace. This includes investigating any complaints about misconduct.
Workers do not have to tolerate workplace abuse. By taking legal action, it is possible to hold employers accountable and urge them to make crucial changes, such as how reports of harassment are handled.
If you have experienced unlawful discrimination or harassment at work, contact McCormack Law Firm right away. A skilled San Francisco employment lawyer can help you understand your rights and legal options.
08.23.22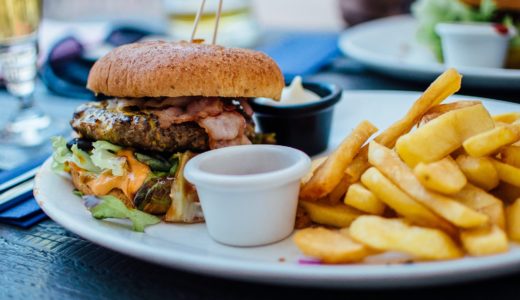 Wage theft can occur in any workplace, but it tends to happen more frequently in specific industries compared to others. A survey published in May 2022 revealed that wage theft is a…