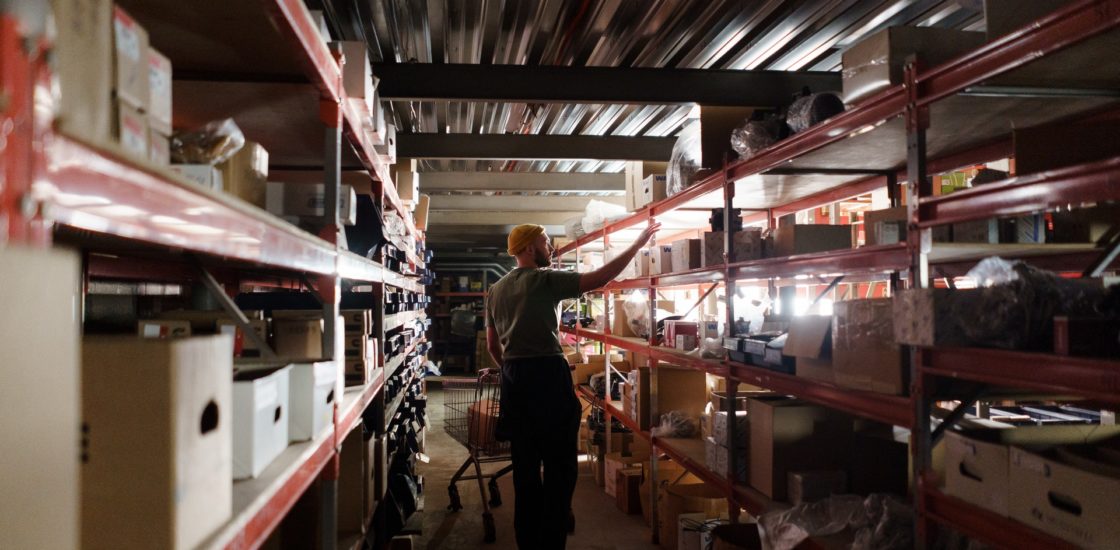 Amazon Accused of Hiding COVID-19 Cases From California Warehouse Workers
Employers are responsible for ensuring workplaces are safe for employees at all times. Businesses that involve hazardous tasks, for example, have a duty to provide workers with protective equipment such as goggles or gloves.
During the ongoing COVID-19 pandemic, notifying workers about new coronavirus cases is a vital safety measure that employers must take seriously. The pandemic has created a lot of uncertainty, however, making it hard for workers to know and understand their rights.
In January 2021, California enacted a new "right to know" law to improve workplace safety. Under the regulations, employers are required to alert employees about COVID-19 cases at work within one business day. Companies must also tell workers about pandemic-related safety plans, benefits, disinfection protocols and protections.
Amazon became the first employer to face action under the new law. The company agreed to a $500,000 settlement with California's attorney general over claims it hid COVID-19 case numbers from its warehouse workers. The amount will go toward enforcing state consumer protection laws.
Amazon employs around 150,000 warehouse workers in California across a hundred sprawling fulfillment centers where customer orders are packed and shipped. Employees have previously described the company's contact tracing and case notification protocols as inadequate. In the past, Amazon was fined for coronavirus safety violations at two warehouses in the state.
As part of the agreement, Amazon promised to improve its COVID-19 safety measures. The company will submit to monitoring of its virus notification plans by the state attorney general's office for a year.
Amazon said going forward it will ensure employees are properly notified within one day of new coronavirus cases in its warehouses. The employer also agreed to alert local health agencies within 48 hours of new COVID-19 cases in their workplaces.
California State Attorney General Rob Bonta accused Amazon of often leaving warehouse workers and local health agencies "in the dark" about COVID-19 case numbers. The inaccurate reporting meant there was no way "to effectively track the spread of the virus."
As a result, many Amazon employees were left feeling scared. They were unable "to make informed decisions to protect themselves" and their family members, such as by quarantining or getting tested for COVID-19 upon being notified of potential workplace exposure.
Workers have important rights related to the COVID-19 pandemic, including the right to know about their employer's safety and disinfection plans. If you have any questions or suspect your employer is violating your rights, contact McCormack Law Firm right away.
Our San Francisco employment lawyers are dedicated to ensuring employees have a safe workplace. We are here to help workers who are treated unlawfully during this challenging time. Contact us today to learn more.
08.23.22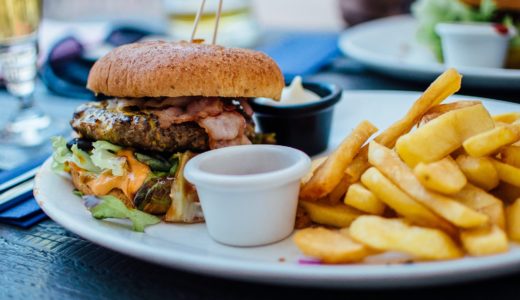 Wage theft can occur in any workplace, but it tends to happen more frequently in specific industries compared to others. A survey published in May 2022 revealed that wage theft is a…