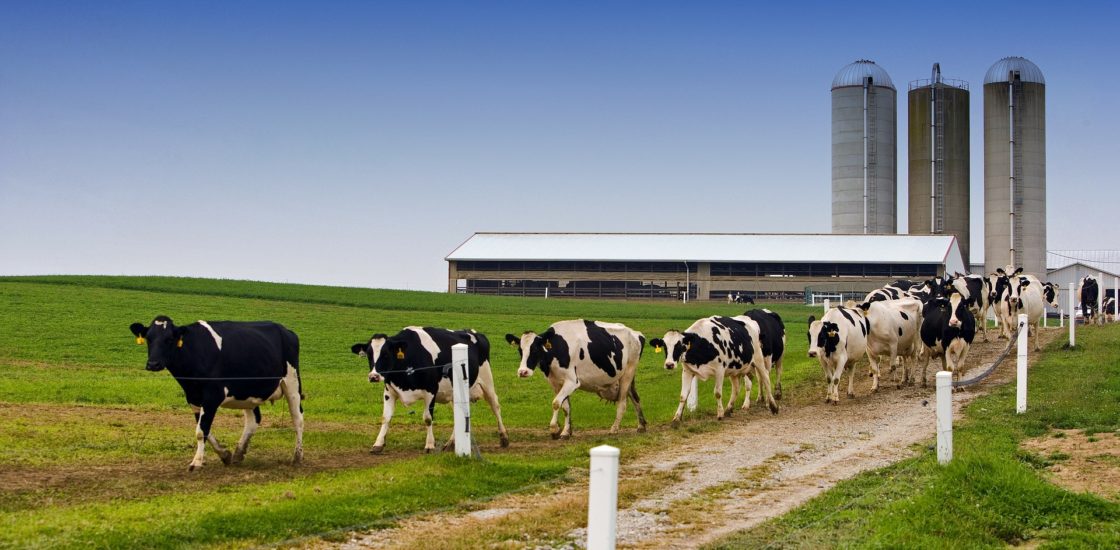 Dairy Plant Workers Accuse Kraft Heinz of Tolerating Racial Discrimination and Harassment
Three Black former Kraft Heinz Foods Company employees alleged they experienced racial discrimination at the Tulare, California, dairy facility. They filed a $30 million lawsuit against the employer in the U.S. Eastern District Court of California.
Lance Aytman, Keith Hooker and Alex Horn claimed they were the targets of routine racial harassment from former coworkers and supervisors. The harassment was allegedly so severe that they suffered mental and emotional distress, including depression, anxiety and post-traumatic stress disorder.
According to the complaint, the trio was subjected to "a pattern of harassing and discriminatory behavior based upon their race" from 2012 to 2018. The three men faced death threats, verbal abuse, racial slurs and vandalism of their personal property.
The workers said they complained to Kraft Heinz management and "repeatedly" asked them to investigate the incidents. However, there was no investigation, and the mistreatment continued to be tolerated in the workplace.
In addition, Aytman, Hooker and Horn said supervisors retaliated against them by passing them over for promotions and raises in favor of workers with less experience. When the trio complained, they were allegedly told to "keep their heads down or else they could join the unemployment line." The men experienced further retaliation that included being given less-desirable tasks and being subjected to heightened scrutiny and disciplinary action.
The employees were eventually forced out of their jobs. Horn and Aytman were fired, while Hooker quit his job after 22 years at the company.
When workers experience racial discrimination and harassment in the workplace, they have a right to complain about the unwanted treatment. The employer is then responsible for investigating the complaint. Unfortunately, far too often, no action is taken to stop or prevent the misconduct.
If you have suffered discrimination or harassment at work, you may be able to hold your employer accountable through a lawsuit. We understand how difficult it can be to speak up about your employer. Contact McCormack Law Firm to discuss your situation with an experienced San Francisco employment lawyer who can give you vital guidance and support.
08.23.22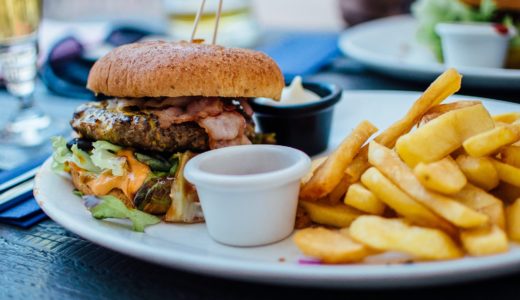 Wage theft can occur in any workplace, but it tends to happen more frequently in specific industries compared to others. A survey published in May 2022 revealed that wage theft is a…