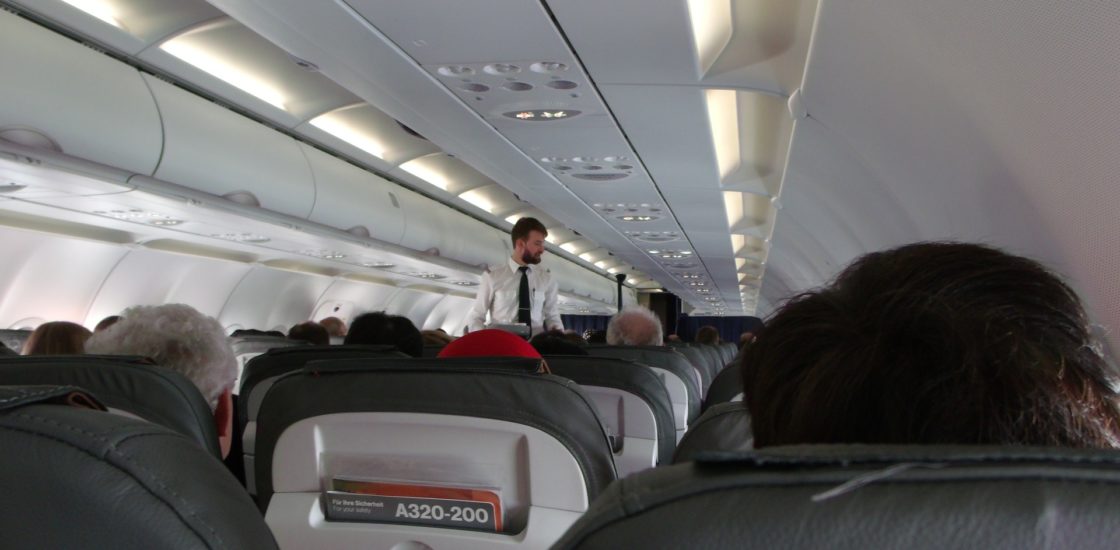 SkyWest Flight Attendants File California Lawsuit Over Meal and Rest Breaks
Disclaimer: This article is for information purposes only. McCormack Law Firm is not involved in this class action.
SkyWest Airlines flight attendants sued their employer over meal and rest breaks in a proposed class action. The lawsuit is moving forward after a California judge rejected the company's claims that federal aviation laws protected it from allegations of denying flight attendants proper breaks and wages.
Two former flight attendants initially brought the wage and hour claims in the U.S. District Court for the Northern District of California. Tremaine Wilson and Lauren Becker said they were assigned to reserve and in-flight shifts.
Being on reserve assignments meant they had to be on call for eight to 12 hours in case the airline called them to work on a flight. Wilson and Becker were unable to take off-duty breaks while on call.
During in-flight shifts, the flight attendants were prohibited from taking off-duty breaks as they had to perform other tasks between flight legs. Duties included helping passengers exit the plane, cleaning the plane for the next flight and boarding incoming passengers.
U.S. District Judge Vince Chhabria ruled that California's meal and rest break laws still apply to airline crews. He cited a previous Virgin America Inc. case ruling to counter SkyWest's argument that following the state's meal and rest break laws would force the airline to provide inferior services as well as shorter flight routes.
The SkyWest flight attendants will be allowed to move forward with the proposed class-action lawsuit against their employer. The judge said the plaintiffs presented enough evidence to show their employer failed to provide the required breaks or additional compensation for the missed breaks.
California laws are typically more favorable toward employees than federal laws. At McCormack Law Firm, we know the ins and outs of state labor laws and how they apply to each employee's situation.
Our San Francisco employment lawyers are here to protect your rights. If you suspect your employer has committed wage violations, contact us today to learn how we can help you.
08.23.22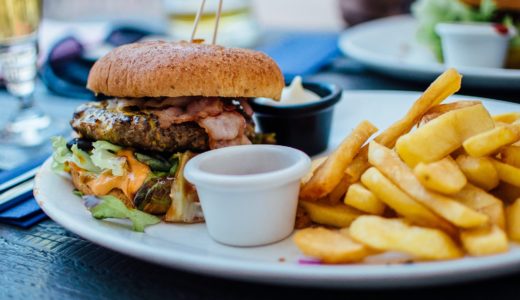 Wage theft can occur in any workplace, but it tends to happen more frequently in specific industries compared to others. A survey published in May 2022 revealed that wage theft is a…