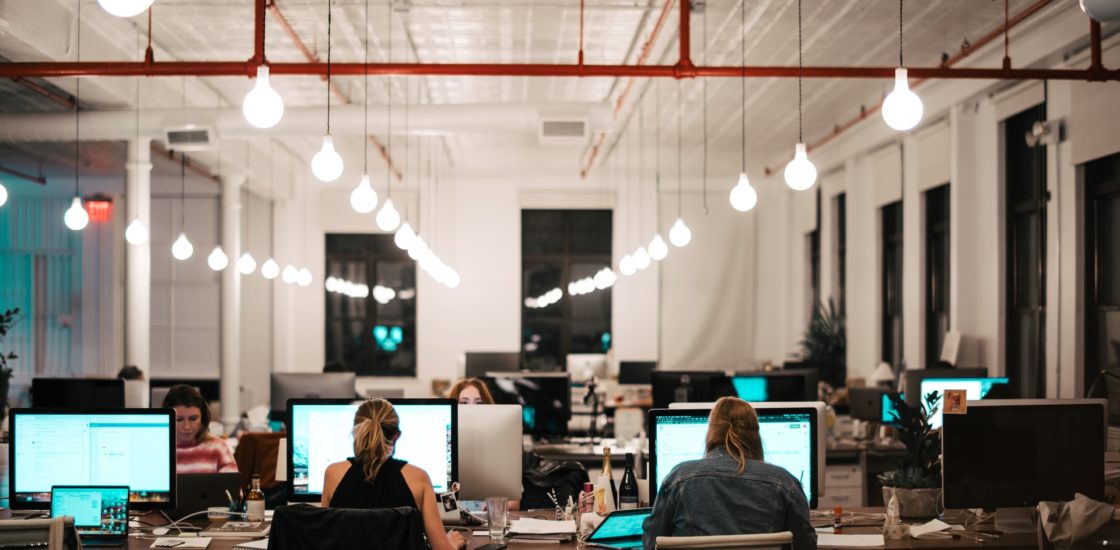 What the Silenced No More Act Means for California Employees
A new law provides greater protections for California employees who have experienced workplace discrimination or harassment. The measure, known as the Silenced No More Act, went into effect on January 1, 2022. It allows workers with nondisclosure agreements (NDAs) to speak up about workplace misconduct they have endured.
The act bans employers from using confidentiality and non-disparagement clauses in settlements or severance agreements to silence employees who have suffered any form of discrimination or harassment. Before this act, contracts prevented workers from discussing their personal experiences and sharing their stories publicly on social media or with family and friends.
Tech companies use NDAs to protect trade secrets and gain a competitive advantage. Employers or other business authorities often require employees to sign employment contracts or severance agreements that contain confidentiality clauses.
However, NDAs have become problematic and have raised concerns with their growing use across different industries in recent years. Instead of serving their intended purposes, such agreements have often helped individuals accused of workplace misconduct avoid accountability.
When workers break a confidentiality agreement to speak up about allegations of discrimination or harassment, they face the risk of significant legal and financial consequences. Violating the terms of their deal can lead to a potential lawsuit. Thanks to the new act, employees can go public with their claims without fear.
California Governor Gavin Newsom signed the Silenced No More Act into law in October 2021, building on existing legislation. In 2018, the Stand Together Against Non-Disclosures (STAND) Act was passed in response to the #MeToo movement.
The STAND Act banned NDAs from silencing employees in settlement agreements involving sexual harassment, sexual assault, or gender-based discrimination. However, the law did not apply to cases involving other unlawful workplace misconduct types that were not sex or gender-based.
The Silenced No More Act expands protections to workers who have experienced harassment, discrimination, or retaliation based on other characteristics covered under California's Fair Employment and Housing Act. Common discrimination includes age, disability, national origin, race, and pregnancy.
The law does not apply retroactively to employees who have already signed NDAs unless an employer states otherwise. Although the Silenced No More Act roots in the tech industry, many other California workers can benefit from this legislation. The law covers everyone working under an employment agreement in the state, including hourly employees and contract workers.
The act also imposes new notice requirements for employment separation agreements. Employers must include language that notifies the employee of their right to consult a lawyer about the agreement. The worker must be given no less than five business days to review and sign the agreement.
Advocates urge big tech companies like Google and Apple to standardize employment and separation agreements company-wide by adopting their current agreement language to include the new act. While the Silenced No More Act applies just to California workers, it raises questions about the treatment of remote employees. The law could lead to a nationwide change in how companies use NDAs, allowing more employees to speak up about discrimination or harassment.
Experiencing discrimination or harassment can not only harm your career but can also affect your wellbeing. The restrictions of NDAs can make workers feel like they are powerless and unable to fight back against unlawful workplace treatment.
If you believe you have experienced work harassment or work discrimination and feel unsure of what to do, an excellent first step is to reach out to a qualified employment lawyer. McCormack Law Firm can help you understand how the law applies to your situation and what legal options are available. Contact us today to speak to a skilled and compassionate Oakland employment attorney.
08.23.22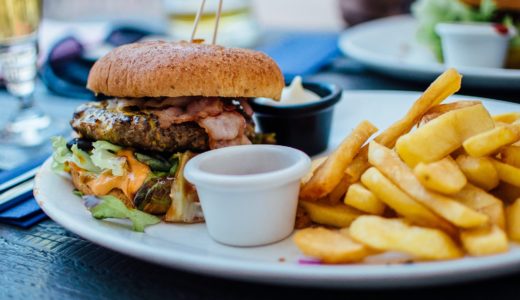 Wage theft can occur in any workplace, but it tends to happen more frequently in specific industries compared to others. A survey published in May 2022 revealed that wage theft is a…