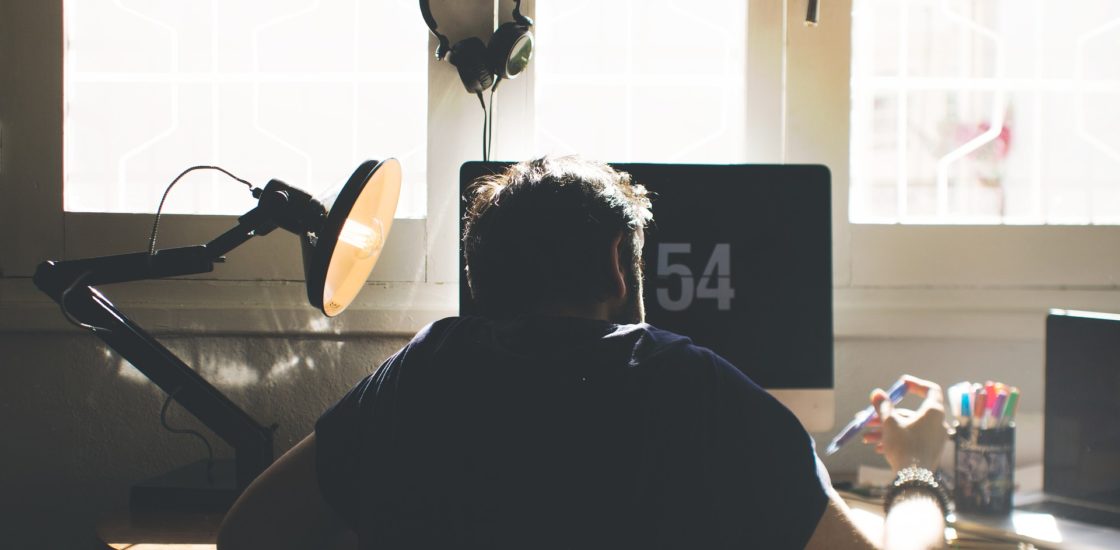 Surveys Show A Rise In Workplace Harassment During Pandemic
The general assumption is that with fewer people in offices during the COVID-19 pandemic, workplace harassment must have gone away. However, research shows that as work shifted online, so did the harassment.
Many employees have reported an increase in harassment during the past year of remote work. Several recent surveys show that an unintentional consequence of working from home has been that coworkers find it easier to engage in various forms of harassment.
TalentLMS and The Purple Campaign, a nonprofit dedicated to ending workplace harassment, surveyed around 1,200 U.S. employees who have participated in sexual harassment training. More than 25 percent of workers reported having experienced unwelcome sexual behavior online during the pandemic via email, Zoom or other platforms.
The rise in sexual harassment can be partially attributed to increased one-on-one online communication without any coworkers present as witnesses. Remote work has blurred the line between work and home. The casual atmosphere means employees may feel comfortable engaging in behavior that would not have occurred in person at a traditional workplace.
The findings also underline gender gaps in what is viewed as sexual harassment. Just 69 percent of men considered suggestive comments as sexual harassment, compared to 92 percent of women. Across all categories ranging from sexual jokes to unwelcome physical contact, women were more likely than men to classify the behavior as sexual harassment.
A separate poll by Project Include found that 25 percent of workers reported experiencing a rise in gender-based harassment during the pandemic. Research from the tech industry nonprofit showed online harassment ranged from bullying on group video calls to sharing sexist links over chat.
The vast difference in responses between men and women highlights the fact that more needs to be done to educate employees about what constitutes sexual harassment in the workplace. The results show that sexual harassment training is only effective if tailored to specific work environments, including the online space and remote work.
Employers should make it clear that anti-harassment policies apply both in the office and at home. They should also establish specific guidelines for video meetings. For example, employees can be required to sit at a desk or table during video calls.
Additionally, employers can hold joint anti-harassment training for employees and managers to show that the same rules apply to everyone. Employees should also be taught to intervene as bystanders to sexual harassment so that they are empowered to help prevent it at work.
If you have experienced sexual harassment at work, no matter the setting, reach out to a San Francisco employment lawyer. McCormack Law Firm can answer your questions and explain your legal options.
08.23.22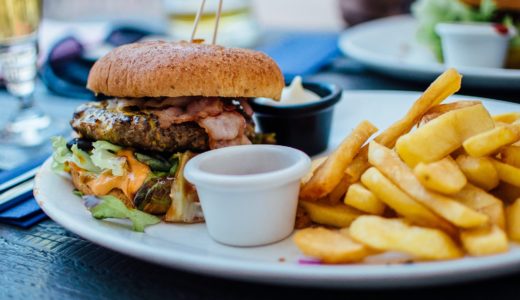 Wage theft can occur in any workplace, but it tends to happen more frequently in specific industries compared to others. A survey published in May 2022 revealed that wage theft is a…