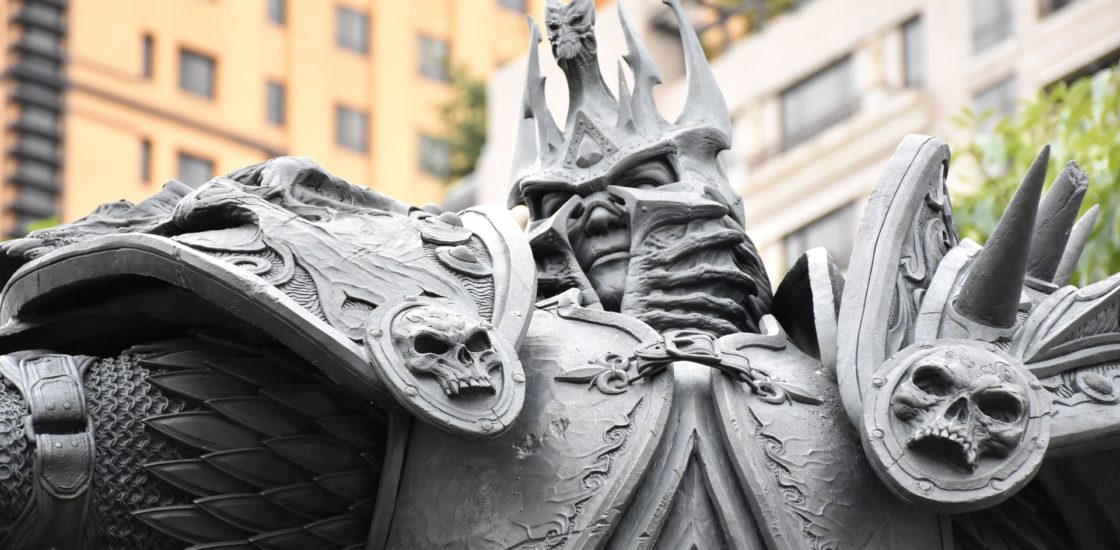 California Sues Activision Blizzard For Sexual Harassment Amid 'Frat Boy' Company Culture 
The California Department of Fair Employment and Housing (DFEH), on July 20, 2021, filed a lawsuit against Activision Blizzard for sexual harassment, gender-based discrimination and retaliation. The lawsuit has sparked larger conversations about employee rights amid a toxic company culture, as well as the existence of sexist work environments in the gaming industry.
The DFEH's investigation into the "frat boy" culture at Activision Blizzard lasted more than two years, revealing many incidents of alleged harassment, discrimination and retaliation. Female employees suffered a wide range of unlawful treatment at the gaming company, including sexual comments, unwelcome physical touching and pay discrimination.
Male employees allegedly got drunk and subjected female employees to sexual harassment in "cube crawls" between office cubicles. There were no consequences for their actions. They also played video games during work, joked about rape and openly engaged in banter about their alleged sexual experiences. The complaint, filed in Los Angeles Superior Court, described how one female employee took her own life after enduring extreme forms of sexual harassment.
Additionally, the DFEH lawsuit cited many allegations of discrimination. Activision Blizzard paid female employees less than male employees, along with denying them promotion opportunities. When female employees complained to human resources about harassment and unequal treatment, they often faced retaliation, such as being transferred or laid off.
According to the DFEH, top company executives allegedly knew what was going on. Blizzard President J. Allen Brack and World of Warcraft senior creative director Alex Afrasiabi were specifically named as encouraging such behavior. Afrasiabi even engaged in sexual harassment himself. Brack stepped down after the lawsuit was filed.
The DFEH allegations and evidence like video clips show that what happened at Activision Blizzard was not an isolated incident, nor was it because of a single manager's actions. While the company may have had policies against discrimination and harassment, they were not enforced in the workplace.
It remains to be seen whether the DFEH lawsuit will lead to significant improvements in Activision Blizzard's toxic company culture, let alone wider changes in the gaming industry. This is not the first time the agency has taken legal action against a gaming company. Riot Games was previously sued for gender discrimination and sexual harassment.
If an employee is suffering discrimination or harassment at a workplace that enables unlawful behavior, sometimes reporting it to human resources may result in little change. The complaint may not get investigated or even lead to retaliation.
In such circumstances, an experienced employment lawyer can advise employees of their legal options. It may be possible to file a lawsuit against the employer, or a state or federal government agency may intervene, as in this case.
If you have experienced sexual harassment, discrimination or retaliation at work, contact the skilled San Francisco employment law attorneys at McCormack Law Firm. We are available to answer your questions and determine whether you have a case.
08.23.22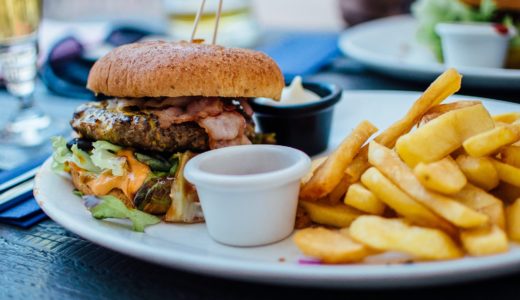 Wage theft can occur in any workplace, but it tends to happen more frequently in specific industries compared to others. A survey published in May 2022 revealed that wage theft is a…