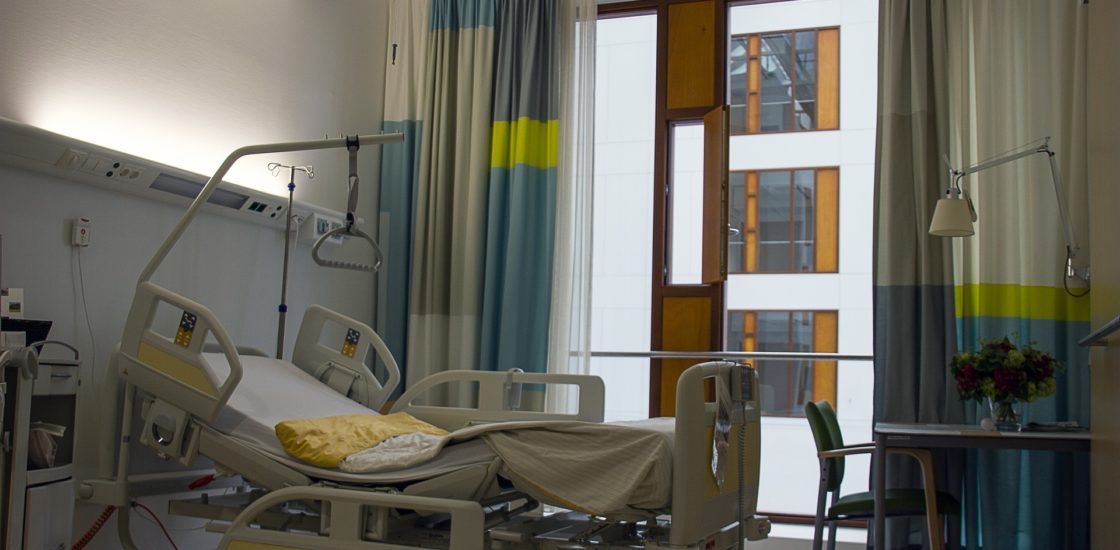 Kaiser To Pay $11.5 Million, Add New Workplace Programs In Racial Discrimination Lawsuit
Disclaimer: This article is for information purposes only. McCormack Law Firm is not involved in this class action.
African American employees of Kaiser Permanente in Oakland, California, spoke up about racial discrimination they experienced in the workplace. Now, the health care giant has agreed to work toward systemic change in the company.
Kaiser will pay an $11.5 million settlement in a class-action lawsuit that alleged the employer discriminated against workers based on race when deciding pay and promotions. Four current and former employees filed the lawsuit on behalf of more than 2,225 African American workers in administrative support and consulting services. The lawsuit alleged that Kaiser's pay and promotion procedures result in lower pay and fewer promotions of Black employees compared to coworkers of other races. The settlement came after a two-year negotiation process in which the employees urged Kaiser to address systemic racism within the company.
Along with the financial settlement, Kaiser agreed to set up new workplace programs to ensure African American employees receive fair and equitable pay and opportunities for advancement. The programs will be monitored for several years and overseen by an internal compliance officer.
As part of its efforts to create a racially inclusive workplace, the employer will appoint an independent consultant to conduct a thorough job and pay analysis. Along with continuing annual pay reviews, Kaiser also plans to provide management and employees with additional training on racial bias and equity.
When a large group of employees experiences the same or similar types of employment issues, filing a class-action lawsuit can be an effective way of getting an employer to make big changes in the workplace. Contact the San Francisco employment lawyers at McCormack Law Firm to learn more about how we can help you fight for your rights as an employee.
08.23.22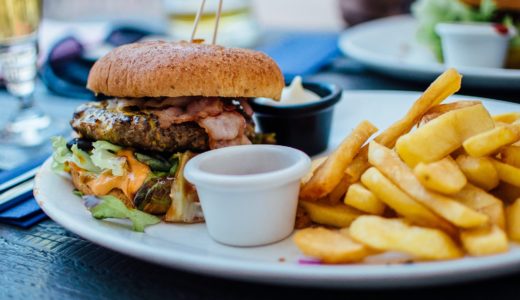 Wage theft can occur in any workplace, but it tends to happen more frequently in specific industries compared to others. A survey published in May 2022 revealed that wage theft is a…