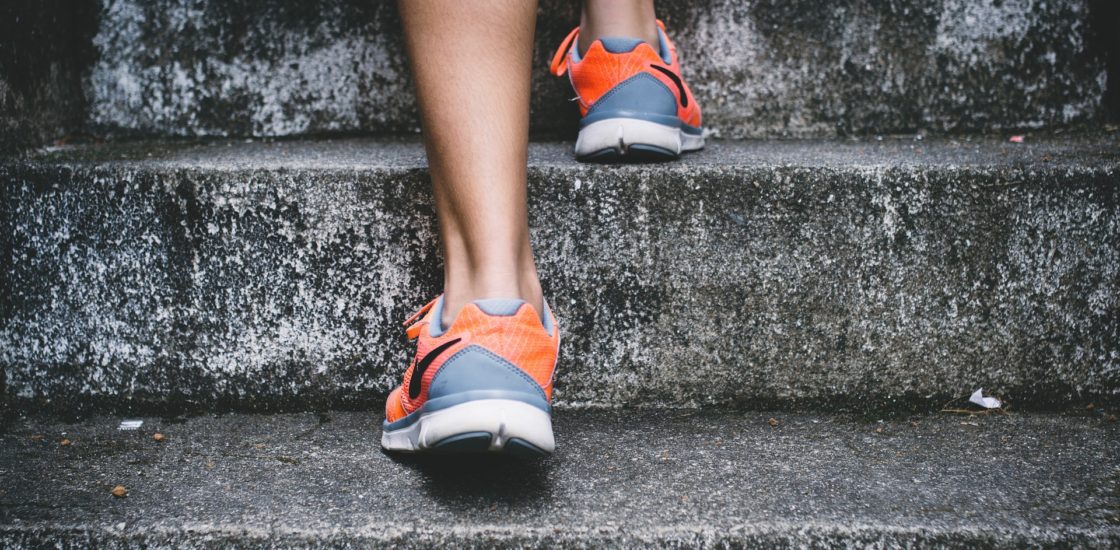 Nike Retail Workers To Get $8.25 Million In Bag Check Lawsuit
Disclaimer: This article is for information purposes only. McCormack Law Firm is not involved in this class action.
Many jobs require employees to undergo security checks before and after shifts. Ironically, the employer may be committing wage theft by failing to pay employees for their time spent in these security checks.
Although security checks are a common policy in the retail industry, they have been a topic of debate in California. Some employers have claimed there is no need to compensate workers for what amounts to a few seconds daily. Companies like Walgreens, Dick's Sporting Goods, and most recently Nike have been sued for failing to pay employees for security checks.
Nike agreed to pay a proposed $8.25 million settlement to resolve a lawsuit over the time its retail employees spent waiting to clear security checks. The company required workers to undergo bag checks and inspections after clocking out, and each time they left the store. They were not paid any minimum wages or overtime for time spent waiting for and clearing the mandatory checks.
The class-action lawsuit was filed in 2014 in the U.S. District Court for the Northern District of California. It involved 16,658 current and former hourly retail employees.
Although Nike denied any wrongdoing, the company decided to change its security check policy in November 2019. Under the new rules, the screenings were performed on the clock, as requested by workers. As a result, the lawsuit only included employees who worked at Nike stores between February 2010 and November 2019.
Employers must pay their employees for every single minute the employees are under the employer's control, whether doing their regular job duties, waiting for a security check or something else. If your employer is not paying you the full wages you are owed, speak to the qualified San Francisco employment lawyers at McCormack Law Firm. We can help you understand your rights and hold your employer accountable.
08.23.22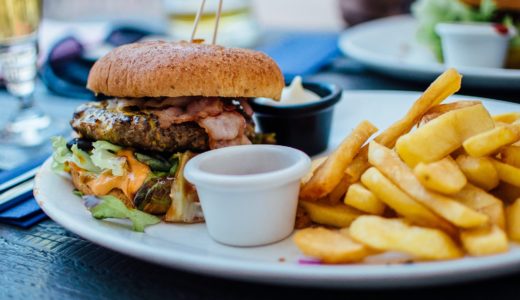 Wage theft can occur in any workplace, but it tends to happen more frequently in specific industries compared to others. A survey published in May 2022 revealed that wage theft is a…