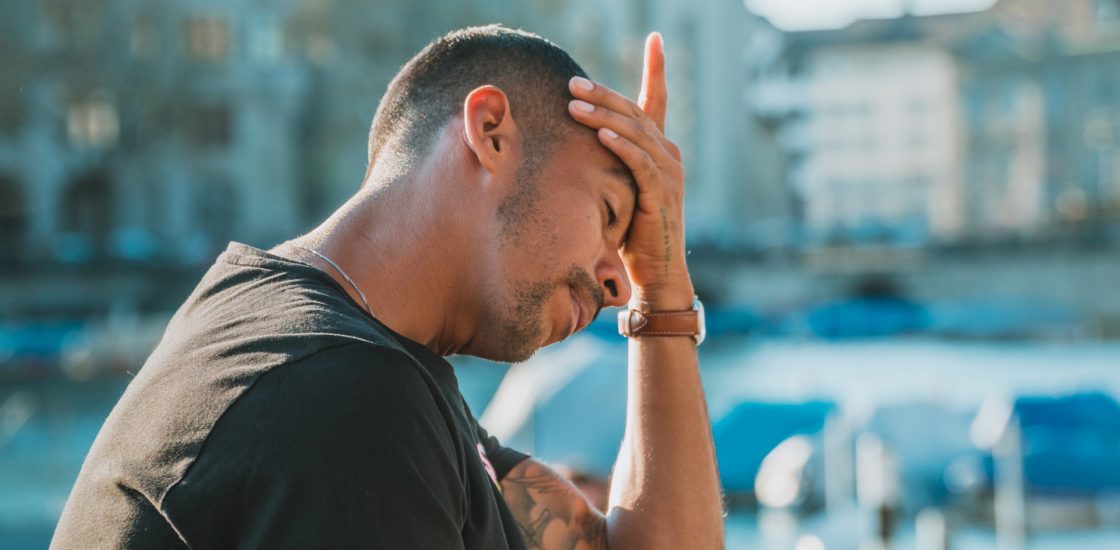 Can An Employee File A California Wrongful Termination Lawsuit After Being Laid Off?
Losing a job, especially at a difficult time like the one we're all currently facing, is an incredibly stressful experience. However, it is exactly times like these that employers are looking to cull down their workforce. Thus, for many employers, 2020 has been a year full of lay-offs. Often, the question arises whether an employer's decision to lay off an employee is legal. In this post, we will discuss lay-offs and how they may result in a California wrongful termination lawsuit.
The first thing to note is that California is an "at-will" employment state. Thus, under state law, employment relationships are presumed to be at-will. However, this does not mean that every employee is an at-will employee. It also does not mean that an employer can lay off an employee for "any" reason.
At-will employment is commonly misunderstood by both employers and employees. Here is how it works: If someone is an at-will employee, either the employer or the employee can terminate the employment relationship for any reason or no reason at all. Further, neither employers nor employees need to give notice to the other party. However, this merely means that an employer does not need to show "cause" for terminating an employee.
There are two scenarios when an employer's decision to lay off an employee violates state and federal employment laws. The first is if a worker is not an at-will employee. Another word for this is "contractual employment." As we just mentioned, by default, employment agreements are at-will. However, under certain circumstances, an employee needs to show good cause for firing or laying off an employee. For example, the following situations may result in a worker having a contractual employment relationship with their employer:
If there is a written employment contract explaining that employment is not at-will; or
If an employer's actions overcome the presumption of at-will employment.
Also, employees who are members of a labor union, or those covered under a collective bargaining agreement may also have a contractual employment relationship. Finally, some government workers can only be fired for cause.
A common reason why an employer cannot lay off or fire an employee is due to an illegal reason. While the definition of at-will employment allows an employer to terminate a worker's employment for "any reason or no reason at all," this presumes that the employer's decision was not based on illegal criteria.
Under state and federal law, employers are prohibited from basing employment decisions on certain facts. For example, employers cannot consider the following when hiring, firing, laying off, promoting or transferring an employee:
Age (if the employee is 40 and older)
Aids/HIV
Ancestry
Color
Gender identity and gender expression
Genetic information
Marital status
Medical condition
Military or veteran status
National origin
Physical or mental disability
Political activities or affiliations
Race
Pregnancy
Religion
Sex
Sexual orientation
Status as a victim of domestic violence, assault, or stalking
Thus, if an employer claims to lay off a worker for legitimate reasons, but the true motivation behind their decision had anything to do with the worker's protected status, the laid-off employee may have a wrongful termination claim against their former employer.
To learn more visit https://bmcclaw.com/.
08.23.22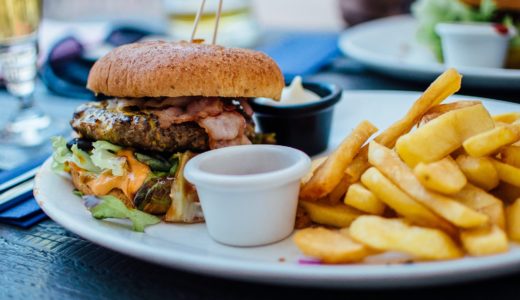 Wage theft can occur in any workplace, but it tends to happen more frequently in specific industries compared to others. A survey published in May 2022 revealed that wage theft is a…