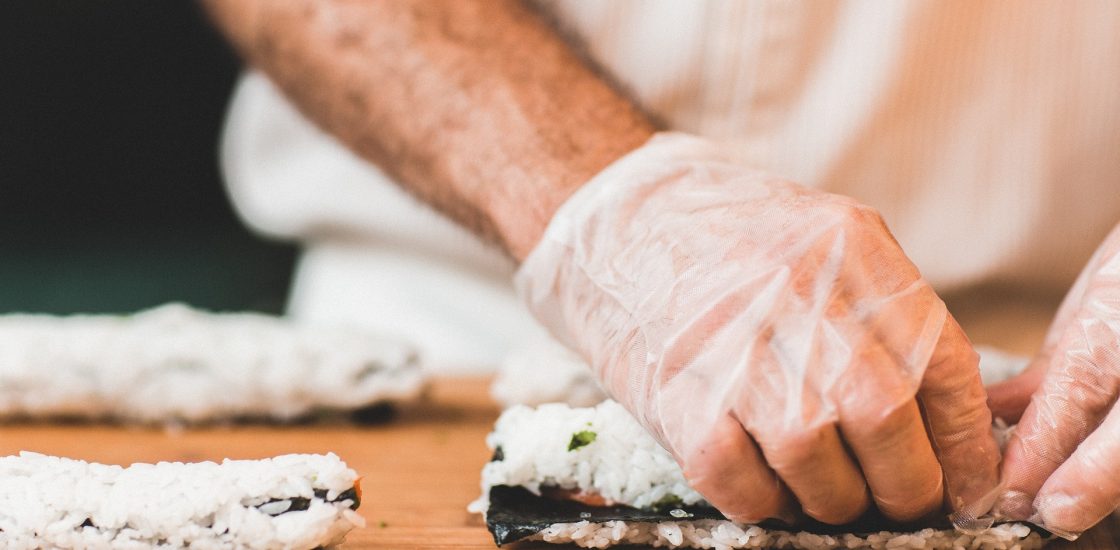 Sushi restaurant ordered to pay almost $30,000 in back wages to cooks
Employers looking to cut corners may sometimes think they can get away with not paying employees all the wages they have earned. Not only does such behavior result in employees missing out on their rightful pay, but it is also illegal and can lead to serious consequences for employers once they are caught.
Unfortunately, overtime violations are far too common in the restaurant industry. A U.S. Department of Labor (DOL) investigation revealed that a San Diego sushi restaurant failed to pay two of its former employees for more than 1,880 hours of overtime.
The DOL ordered the restaurant owner, O-Fire Corp., to pay them $29,992 in back wages. The two employees, who no longer work at the restaurant, will split the amount. They worked as cooks at Onami Seafood Buffet, located at the Westfield Mission Valley shopping mall.
The DOL's Wage and Hour Division found the two cooks worked more than 11 weeks without receiving proper overtime wages. Onami paid them a flat rate regardless of how many hours they worked.
The restaurant also violated the record-keeping requirements of the Fair Labor Standards Act by failing to keep accurate records of the total number of hours the cooks actually worked. The DOL said employers are responsible for keeping track of employees' work hours.
If you suspect you are owed overtime wages, speak to an employment lawyer at McCormack Law Firm. We can help you understand your rights and hold your employer accountable for any wage and hour violations.
08.23.22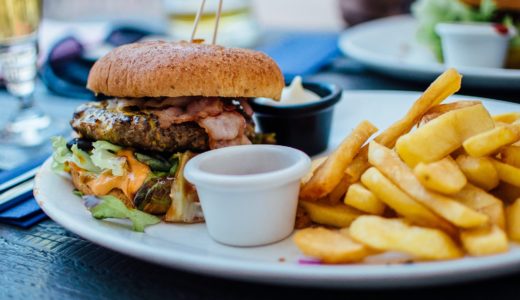 Wage theft can occur in any workplace, but it tends to happen more frequently in specific industries compared to others. A survey published in May 2022 revealed that wage theft is a…