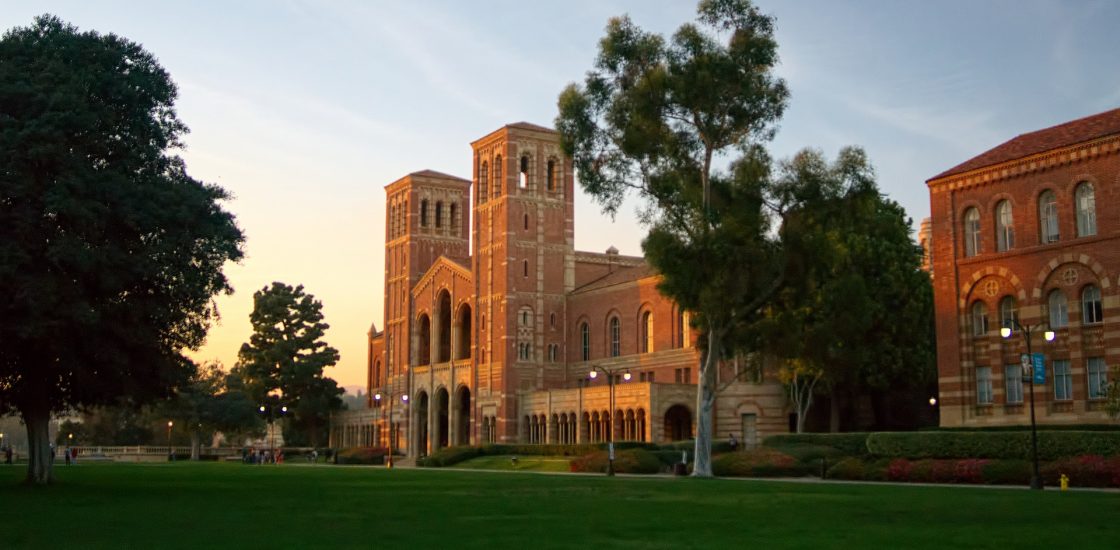 African American UCLA worker wins $1.58 million in hostile work environment case
Whether it is a corporate office or a restaurant kitchen, all workplaces are legally required to be free from discrimination and harassment. A hostile work environment is one in which pervasive verbal or physical harassment is directed toward a person from a certain protected class such as a particular race or color. Harassment can include racial slurs, offensive language and much more.
An employer who is aware of the misconduct may be legally liable for failing to take prompt steps to correct the situation. For instance, in a recent case an African American woman was awarded $1.58 million in her lawsuit against the University of California, Los Angeles (UCLA). A Los Angeles Superior Court jury awarded the damages after determining she was subjected to pervasive racial harassment that her supervisors failed to address with corrective actions.
Nicole Birden, 48, worked at UCLA Medical Center in Santa Monica from 2015 to 2016. As a phlebotomist, her main job duty was to draw blood from patients.
Birden was one of five or six African American employees in a department that had a majority of Latino employees. She claimed her coworkers created a hostile work environment by making racially charged comments about her in Spanish, making derogatory remarks about her skin color, using racial slurs and meddling with blood samples that she had drawn.
Birden complained to management about the harassment multiple times, but they did not take any action. She was suddenly fired in 2016.
UCLA claimed Birden was fired because she had a "clear pattern of performance issues" that were unrelated to her race. Birden's attorney argued that she loved her job and was a dedicated employee who had never faced any disciplinary action or received any complaints during the course of her employment.
If you believe you have experienced workplace racial discrimination or a hostile work environment in the San Francisco Bay Area, contact McCormack Law Firm to discuss your case.
08.23.22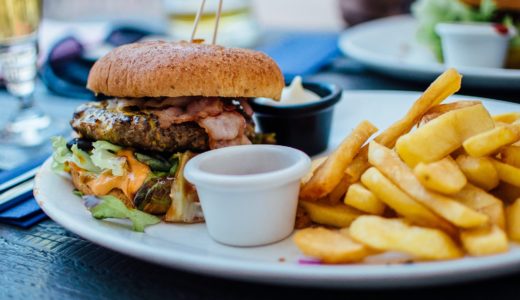 Wage theft can occur in any workplace, but it tends to happen more frequently in specific industries compared to others. A survey published in May 2022 revealed that wage theft is a…