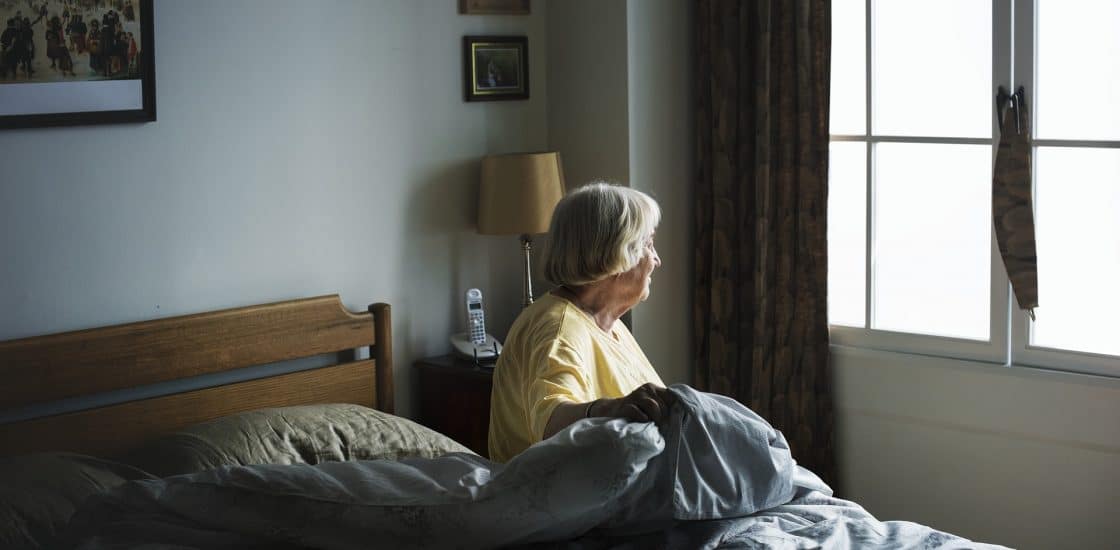 Senior care facility fined for wage theft after state investigation
Employees in certain industries are required to work overtime or be on call. Under California law, they must be paid for all time spent working beyond their regular hours. Employers are also legally required to maintain accurate records of the total time their employees work each day, including all shifts and overtime hours.
In a recent case, a senior care facility in Daly City, California, was cited for multiple wage theft violations against 48 of its workers. The California Labor Commissioner's Office initially started looking into the 53-bed care home in response to a 2018 complaint from an injured worker who claimed the employer lacked workers' compensation insurance. An investigation went on to reveal that it was underpaying workers and committing various other labor law violations such as not keeping itemized wage statements.
Investigators found that Amore Retirement Living owed the employees more than $639,000 for unpaid minimum wage, unpaid overtime and other penalties. Employees worked an average of 58 hours per week. The employer had not paid them for overtime or allowed meal periods for a 28-month period ending in October 2017.
In addition, a payroll audit and time records showed 29 employees were not paid properly for providing round-the-clock care to residents. The Labor Commissioner's Office issued a total of $708,521 in citations against the care home, including civil penalties. The citations named both the facility's owner Krysella Trismeo Corporation and its chief executive officer as jointly liable for the wage theft.
If you need assistance in recovering the wages you are legally owed by your employer, speak to the experienced San Francisco employment lawyers at McCormack Law Firm.
08.23.22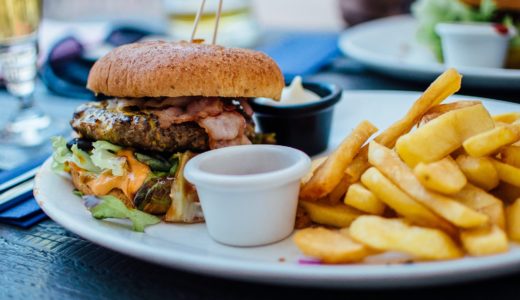 Wage theft can occur in any workplace, but it tends to happen more frequently in specific industries compared to others. A survey published in May 2022 revealed that wage theft is a…