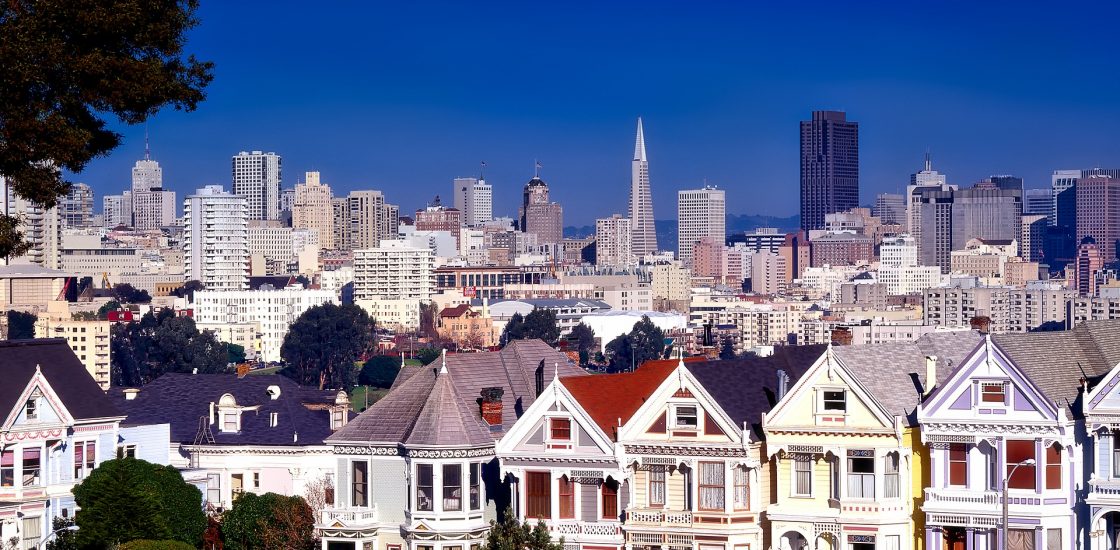 La Taqueria fined $600,000 for wage violations as workers win key workplace changes
San Francisco eatery La Taqueria has enjoyed immense popularity, even appearing on The San Francisco Chronicle's annual Top 100 restaurants list. However, the 45-year-old restaurant has received negative publicity lately due to several labor violations related to unpaid overtime, health care costs and sick leave.
Fortunately, La Taqueria changed its illegal practices after four of its workers learned about their employment rights and spoke out. The restaurant was fined around $600,000 for unpaid wages and penalties.
The employees found out they had suffered various labor violations from a local group that helps low-wage workers. According to California law, employers are required to pay employees who work over eight hours in a day 1.5 times their hourly rate in overtime. La Taqueria workers had not been receiving overtime pay despite working four shifts of 10 hours each week.
In addition, the workers discovered the restaurant was not providing an hour of paid sick leave for every 30 hours worked as required by San Francisco law. They also learned that businesses with over 20 employees must reserve a set amount of money for an employee health care plan or health insurance. La Taqueria had 28 workers but failed to follow the rule.
Owner Miguel Jara, 75, who runs the restaurant with his two sons, has spoken to the media in the past about how much he values his workers. What happened at La Taqueria points to labor violations that can occur in small family-owned businesses where immigrant workers are unaware of their rights. Employers use informal employment arrangements that turn out to be illegal.
Following the workers' complaints, the owner filed paperwork with the state labor commissioner to legalize the alternative work week of four 10-hour days. La Taqueria also began to provide paid sick leave. However, the restaurant did not address concerns about health care costs.
The four La Taqueria workers then lodged formal complaints with city and state officials, who investigated the restaurant. The San Francisco Office of Labor Standards Enforcement said La Taqueria was "very responsive" in making changes to legalize its employment operations and in paying the fines.
08.23.22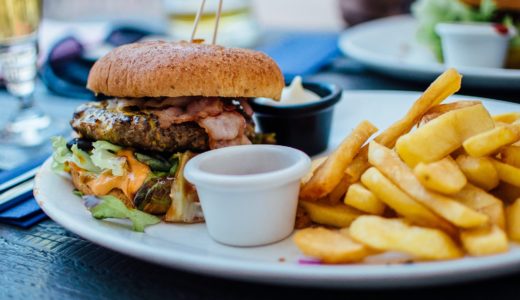 Wage theft can occur in any workplace, but it tends to happen more frequently in specific industries compared to others. A survey published in May 2022 revealed that wage theft is a…