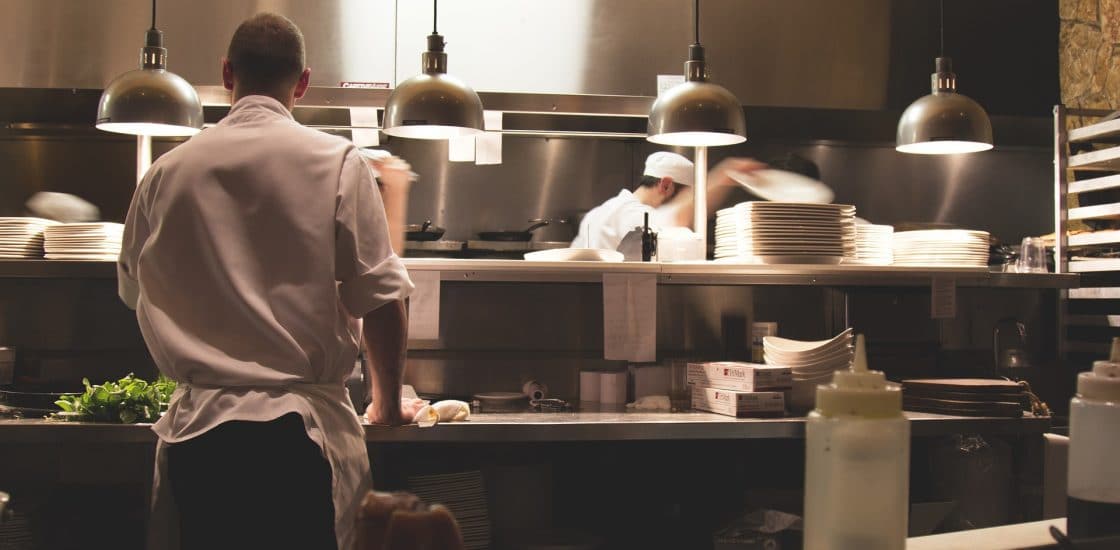 Cheesecake Factory owes janitors $4.6 million in wage theft case
Large companies that use contracting and subcontracting sometimes do so in an attempt to avoid responsibility for ensuring their workers are paid proper wages. According to California Labor Commissioner Julie A. Su, workers in the janitorial industry are especially vulnerable to wage theft as they often work alone during nighttime shifts.
A recent case marked the third time The Cheesecake Factory was fined for wage violations. Hundreds of its California employees are set to receive $4.57 million after the restaurant chain and two of its janitorial contractors were found liable for wage theft.
The state Labor Commissioner's Office said 559 janitorial workers were underpaid across eight Cheesecake Factory locations in Orange County and San Diego. They are owed minimum wage, overtime, waiting time penalties and other damages.
The janitors began their eight-hour shifts at around midnight and continued working until morning without receiving proper rest breaks or meal periods as required by law. Additionally, they were not allowed to leave the workplace until kitchen managers performed walkthroughs to examine their work. State investigators found this practice often led to extra tasks that ultimately resulted in up to 10 hours of unpaid overtime each week per worker.
The fines send a strong message to employers who engage in wage theft. They will be held accountable for employment violations, even if their workers are hired by contractors. Cheesecake Factory used Americlean Janitorial Services Corp. as its janitorial contractor, which subcontracted the work to Magic Touch Commercial Cleaning.
If you suspect you are owed unpaid wages or overtime, contact the skilled employment attorneys at McCormack Law Firm.
08.23.22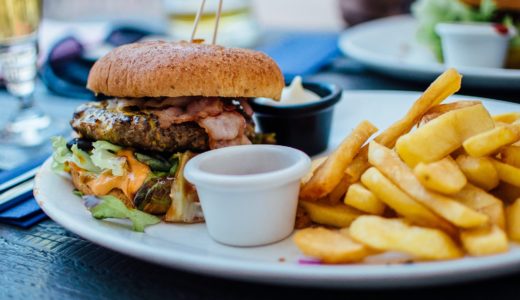 Wage theft can occur in any workplace, but it tends to happen more frequently in specific industries compared to others. A survey published in May 2022 revealed that wage theft is a…