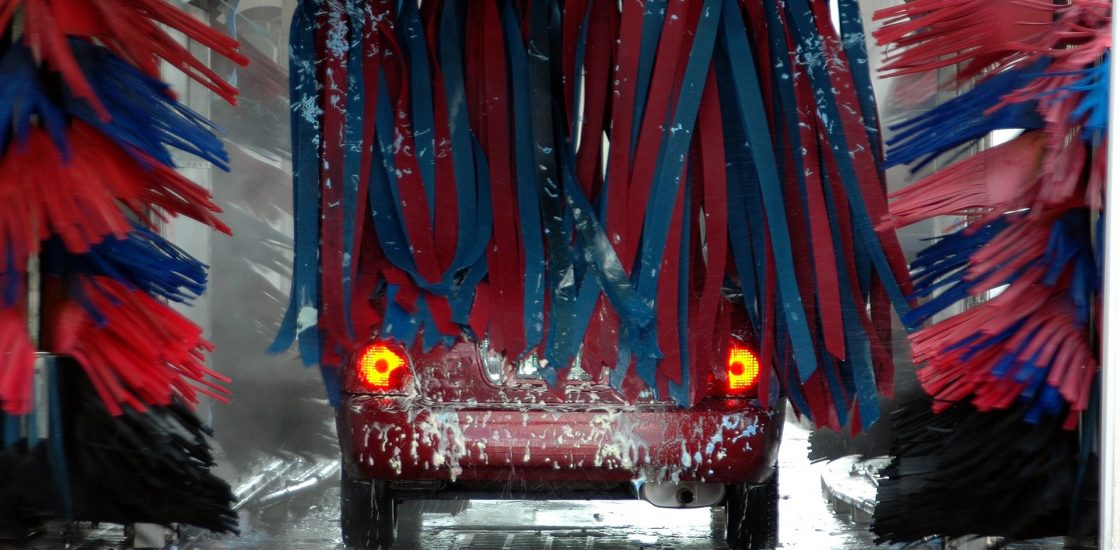 Los Angeles car wash owner ordered to pay $4.2 million in wage and overtime lawsuit
Under California law, workers must receive timely payment of all wages and overtime. However, employers looking to cut costs sometimes take advantage of their employees' lack of understanding of local labor laws to pay them less than they legally deserve.
In a recent case, the U.S. Department of Labor ordered a Los Angeles car wash owner to pay $4.2 million in penalties and back wages for cheating more than 800 employees out of their rightful pay. Many of the employees were Spanish speakers, so they were unfamiliar with U.S. labor laws.
The company was cited after federal authorities launched an investigation into its various violations of the Fair Labor Standards Act. Vahid David Delrahim failed to pay minimum wage and overtime to workers at 12 illegally run car washes he owned throughout Southern California. The car washes were located in Los Angeles, Orange, San Bernardino and Ventura counties.
A judge fined Delrahim $400,000 in civil penalties and ordered him to pay the employees $1.9 million in damages as well as an additional $1.9 million in back wages.The back wages will be divided among workers who were employed between 2013 and the present, some of who could receive over $10,000 each.
Delrahim forced employees to work off the clock at the start of each shift. He also required them to remain at the car washes after clocking out when business was slow. Due to the violations, workers ended up performing numerous hours of unpaid work each day.
The judge also put several measures in place to ensure Delrahim's compliance. He appointed an independent monitor to inspect employee time cards and payroll records. The monitor can appear unannounced at any of the car washes for a year.
If you suspect you are owed unpaid wages or overtime, contact the experienced employment attorneys at McCormack Law Firm.
08.23.22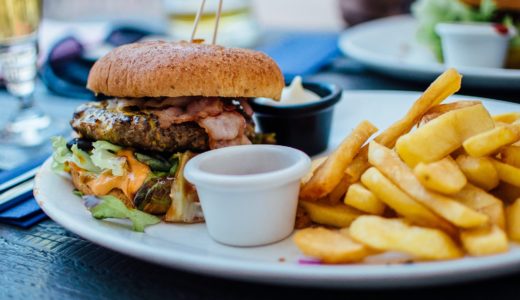 Wage theft can occur in any workplace, but it tends to happen more frequently in specific industries compared to others. A survey published in May 2022 revealed that wage theft is a…