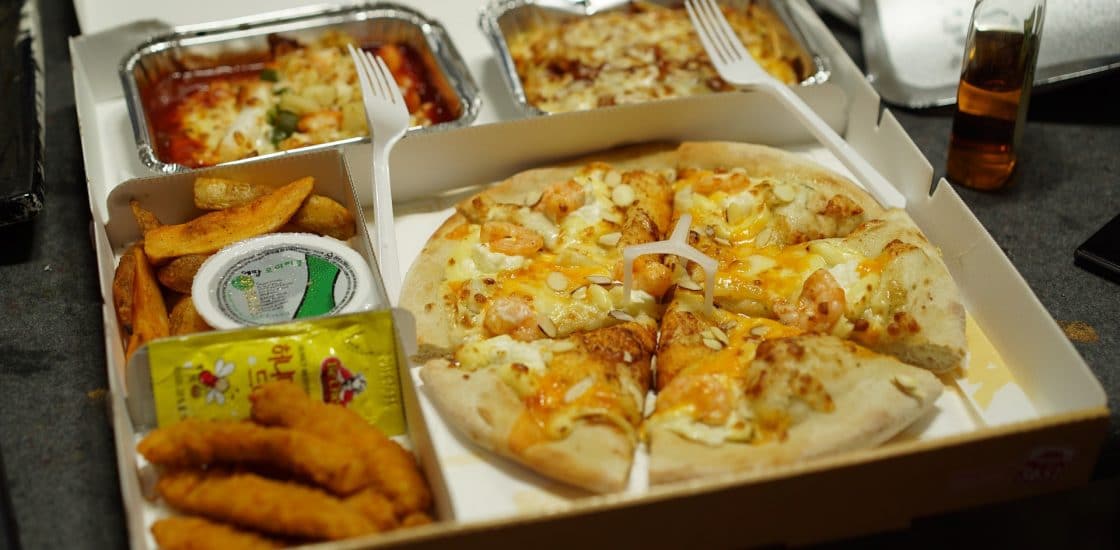 Postmates pays $8.75 million to settle worker misclassification lawsuit
California courts have been dealing with a growing number of worker misclassification cases that have resulted from the expansion of the gig economy. In one such lawsuit, a federal judge recently approved an $8.75 million settlement in a class action against Postmates Inc.
Delivery drivers said the on-demand food courier service misclassified them as independent contractors instead of employees, thereby violating the federal Fair Labor Standards Act as well as California labor laws. The drivers said they were paid below minimum wage and denied worker protections.
The lawsuit, which was filed in March 2015 in the U.S. District Court for the Northern District of California, was resolved without going to trial. The class included tens of thousands of Postmates couriers from California, Massachusetts, Washington, D.C. and New York.
Although Postmates agreed to settle the lawsuit, the company denied any wrongdoing. Before approving the proposed deal, the judge had to decide whether it was fair to both sides. He noted that to date no California court has established whether gig workers like those of Postmates are employees or independent contractors. Therefore, a settlement would likely be the "best hope" for the plaintiffs as there was no guarantee they would win and recover damages at trial.
Postmates also agreed to improve its business practices and provide workers with a clearer termination policy. Couriers will now be allowed to appeal termination decisions in arbitration.
The lawsuit once again shines a spotlight on worker rights in the gig economy. While companies are increasingly using independent contractors instead of hiring full-time employees to cut costs, the practice has raised concerns about the lack of worker protections.
08.23.22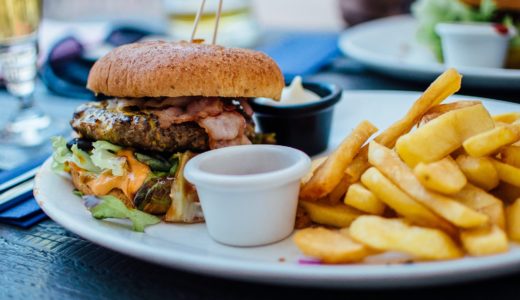 Wage theft can occur in any workplace, but it tends to happen more frequently in specific industries compared to others. A survey published in May 2022 revealed that wage theft is a…