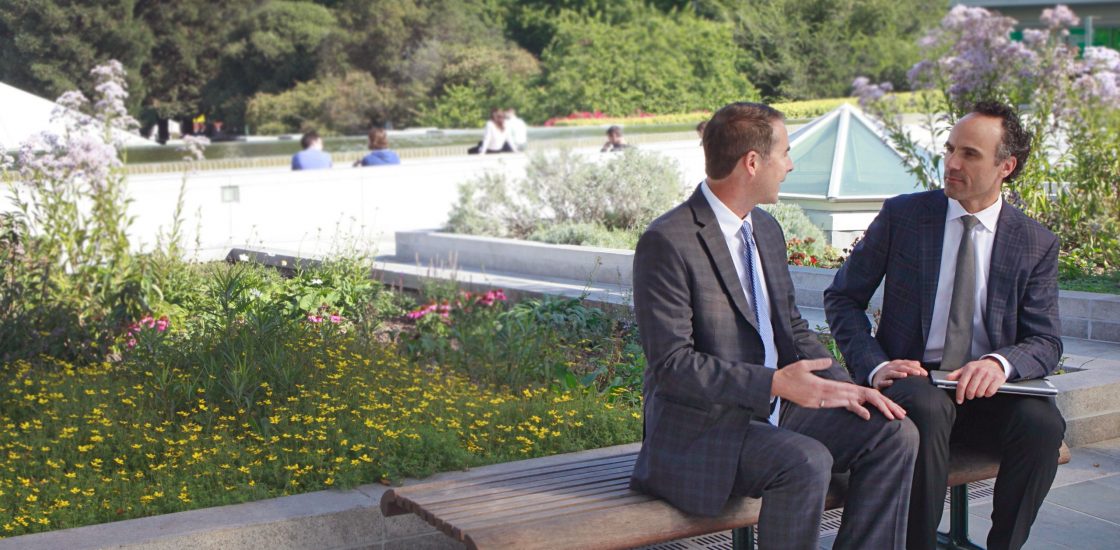 Misclassified property workers awarded $2 million in overtime lawsuit
A recent case serves as an important reminder about the protections that California labor laws provide to workers. Employers can be liable if they misclassify their workers and fail to comply with wage and overtime laws.
Eleven workers in California who were misclassified as independent contractors were awarded more than $2 million in damages in an unpaid overtime class action lawsuit against a property services company. Each class member will receive between $150,000 and $200,000.
The lawsuit alleged Field Asset Services Inc. (FAS) misclassified 200 workers as independent contractors when they were actually employees. The workers were denied overtime pay and reimbursements for business expenses. The award was the first of multiple trials that will determine how much FAS must pay in total.
The 11 workers testified that FAS threatened to cut work assignments if they refused to work seven days a week. They said the company did not reimburse them for costs of traveling to and from training sessions, as well as thousands of dollars' worth of equipment needed to perform tasks.
U.S. District Judge William H. Orrick certified the plaintiffs as a class two years after the lawsuit was originally filed in 2013. The class consists of independent contractors who began working for FAS in California in January 2009 and did not perform tasks for other entities over 30 percent of the time.
In March, Judge Orrick ruled that FAS had violated California overtime laws. However, he left it up to the jury to determine the amount of damages the company must pay to the workers.
FAS objected to holding a single trial, arguing that there would have been too many discrepancies between the amounts each class member sought to recover. Instead, in what is an uncommon practice in class litigation, both FAS and the workers agreed to hold separate jury trials to decide damages for the remaining class members.
[footer block_id='778′]
08.23.22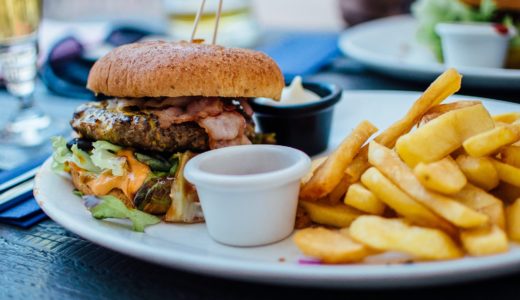 Wage theft can occur in any workplace, but it tends to happen more frequently in specific industries compared to others. A survey published in May 2022 revealed that wage theft is a…