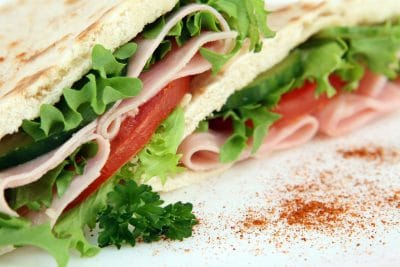 DoorDash to pay delivery workers $5 million in misclassification lawsuit
As on-demand food delivery services such as GrubHub and UberEats grow in popularity, their business practices are coming under increasing scrutiny, often accompanied by legal trouble. One such company is DoorDash, which was hit with a class action lawsuit over worker misclassification.
The startup was accused of misclassifying its food delivery workers as independent contractors instead of employees in violation of the labor code. Lead plaintiffs Evan Kissner and Cynthia Marciano filed two separate worker misclassification lawsuits against DoorDash in September 2015.
The company agreed to a $5 million settlement, pending court approval. The lawsuit's 33,744 class members will split $3.5 million, with Kissner and Marciano receiving $7,500 each. In addition, DoorDash will pay an extra $1.5 million in four years if it is acquired by another company, is profitable for a year or goes public.
The lawsuit covers individuals who worked as independent contractors to carry out one or more deliveries for DoorDash from September 23, 2011 to August 29, 2016. According to settlement terms, the workers who carried out more DoorDash deliveries will be paid a higher amount.
Although DoorDash agreed to the settlement, the company will not change worker status. Instead, it is making certain polices clearer and providing workers with more rights. Additionally, the settlement does not protect DoorDash from future potential worker misclassification lawsuits.
Addressing the lawsuit, DoorDash General Counsel Keith Yandell posted on the company blog, "We firmly believe that the autonomy and flexibility Dashers love is made possible by, and consistent only with, their status as independent contractors . . . We feel that this settlement represents a fair compromise."
[footer block_id='778′]
08.23.22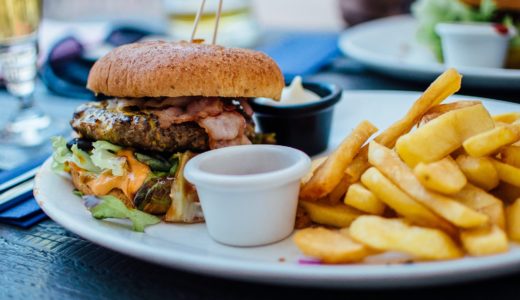 Wage theft can occur in any workplace, but it tends to happen more frequently in specific industries compared to others. A survey published in May 2022 revealed that wage theft is a…