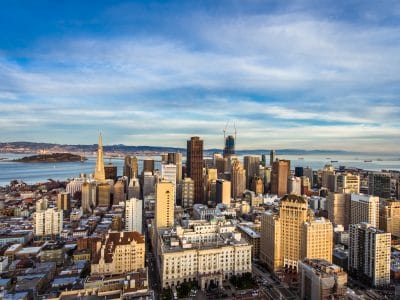 California considers expanding overtime pay to more workers
A larger number of California workers could soon be eligible for overtime pay, thanks to new legislation being examined in the state Senate. Under AB 1565, employers would have to extend overtime pay to salaried employees earning under $47,476 annually. If approved, the bill would go into effect January 1, 2018.
Employees at smaller businesses stand to benefit the most from the measure, which was passed by the California State Assembly. Not only would it provide workers with overtime pay, but it would also allow them to earn a slightly higher salary or spend more time with their families after a day's work.
California Labor Federation Executive Secretary-Treasurer Art Pulaski described the overtime legislation as "a huge victory for working people." Pulaski, who sponsored the bill, said millions of employees with moderate to low earnings currently work long hours without receiving fair pay.
On the other hand, business groups and industry stakeholders argued that the measure would harm the state's smaller businesses. In voicing its opposition to the legislation, the California Chamber of Commerce spoke for over 40 industry groups that include construction firms, banks, restaurants, insurance companies and hotels, among others.
"Larger corporations may have the ability to absorb this, but employers of 25 people or less may have to downsize or shut their doors entirely," Greater Irvine Chamber of Commerce President and CEO Bryan Starr told the East Bay Times. He expects the legislation to pass the California Senate but pointed out that Gov. Jerry Brown could still veto it.
The proposed bill grants overtime exemptions to certain administrative, executive or professional workers. California has a stricter overtime law than the federal standard. The state's employers are required to pay employees who work over eight hours a day time-and-a-half wages.
[footer block_id='778′]
08.23.22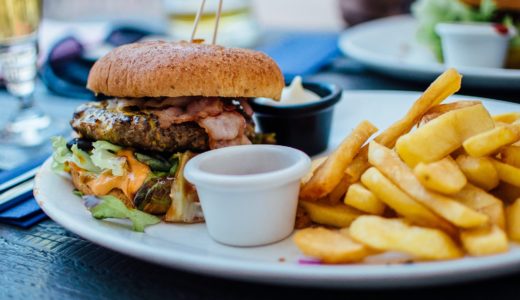 Wage theft can occur in any workplace, but it tends to happen more frequently in specific industries compared to others. A survey published in May 2022 revealed that wage theft is a…