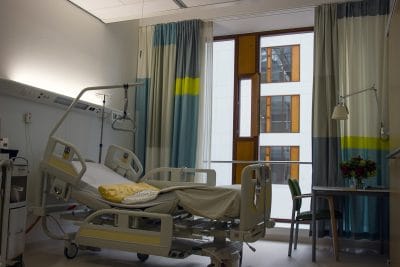 Misclassified Kaiser hospital workers awarded $500,000 in overtime lawsuit
California hospital housekeepers recently emerged victorious in an overtime class action lawsuit filed against their employers, Kaiser Foundation Hospitals and hospital services company Xanitos. A federal judge approved a $500,000 settlement in the case, describing it as "a fair and reasonable resolution of a bona fide dispute."
Worker misclassification is a big problem today, especially in the current gig economy. Companies like Uber and Lyft have faced lawsuits for misclassifying their drivers as independent contractors. Employees who are unfairly misclassified lose out on overtime pay and other benefits that they are owed.
In this particular case, lead plaintiff Paula Donald accused her employers of failing to pay her and other workers overtime wages after misclassifying them. She said Xanitos classified her as an independent contractor when it hired her to work at Kaiser's Richmond Medical Center in California in 2010. However, the company later reclassified her as an exempt employee.
As a result to their reclassification, the employees often worked in excess of 40 hours per week and shifts of 12 hours, and were also not paid overtime. Furthermore, Kaiser and Xanitos refused to allow meal and rest breaks. They also did not document the number of hours their employees worked. Realizing that workers were being treated unfairly, Donald decided to file the overtime lawsuit in November 2014.
The settlement requires Kaiser and Xanitos to pay $500,000 to environmental services independent contractors in California and managers or supervisors that Xanitos classified as exempt. Xanitos is an environmental services contractor for 13 Kaiser hospitals across California.
[footer block_id='778′]
08.23.22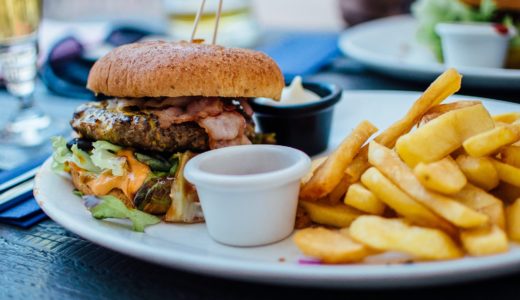 Wage theft can occur in any workplace, but it tends to happen more frequently in specific industries compared to others. A survey published in May 2022 revealed that wage theft is a…