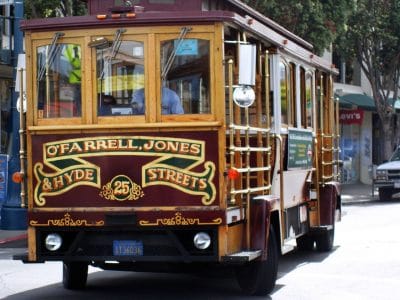 Transit board to pay $8 million to Muni operators in overtime lawsuit
The San Francisco Municipal Transportation Agency (SFMTA) approved an $8 million settlement in an overtime lawsuit brought by the city's Muni operators.
Lead plaintiff Darryl A. Stitt, a former Muni operator, filed the lawsuit in U.S. District Court in 2012. It received class action certification in 2014. The complaint alleged the SFMTA violated California labor laws by not paying due overtime to Muni operators.
Muni operators were allegedly not properly paid for certain post-shift inspections and travel time between bus yards. The lawsuit said, "Operators who commute from home to work to their start-shift point must travel back to their vehicle at the end of their run, before they can commence their commute from work to home."
Employees claimed that the time spent traveling between their vehicle and the start or end point of their run is compensable under the Fair Labor Standards Act. They argued the transportation agency made route and scheduling decisions for its benefit. The lawsuit also alleged that the SFMTA failed to maintain correct records of the Muni operators' travel time.
The settlement is now awaiting judicial approval. SFMTA cable car, train and bus operators will get about $1,000 each under the deal. However, the transit agency denied any wrongdoing or liability in the case.

Some Muni operators claimed the $8 million settlement was not enough and said they plan to dispute it. The lawsuit was initially seeking $395 million in unpaid overtime.
Three plaintiffs wrote a joint letter to the judge saying, "The SFMTA over the years has been taking advantage of its employees and the San Francisco taxpayers by violating wage and hour standards." They argued that enforcing the original $395 million judgment would help prevent future violations.
[footer block_id='778′]
08.23.22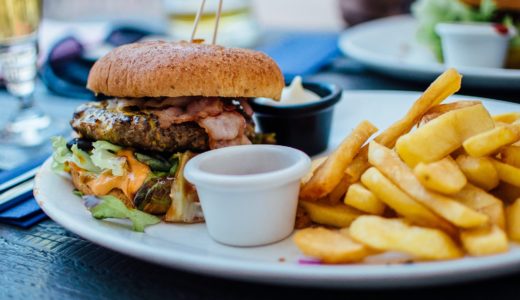 Wage theft can occur in any workplace, but it tends to happen more frequently in specific industries compared to others. A survey published in May 2022 revealed that wage theft is a…