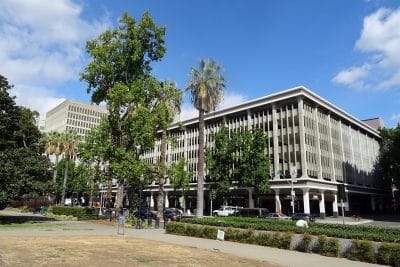 California State University employee files discrimination lawsuit
A former administrative support assistant at California State University (CSU), Sacramento, said she was wrongfully terminated in retaliation for complaining about racial discrimination and her employer's failure to pay overtime.
Lucelina Arias-Melendez filed a complaint against CSU's Board of Trustees in Sacramento Superior Court, alleging her supervisor made "discriminatory and offensive remarks" against Hispanics during a meeting. Arias-Melendez also claimed CSU violated California labor laws by not paying her correctly for overtime work. In addition, a white male employee with the same job as her was given a "more favorable work schedule."
Arias-Melendez allegedly began to face retaliation when she complained to her supervisor about the wage violations and offensive comments made on the basis of race, according to the lawsuit. She was subjected to unwarranted criticism and then fired from her job.
"Ms. Arias-Melendez was only trying to do the right thing, but she was ostracized for speaking out and abruptly terminated," her attorney said. Arias-Melendez is seeking reinstatement to her position at CSU, in addition to damages for lost wages and benefits. A case management conference is scheduled for June 15.
There are very specific federal and California employment laws that determine whether an employee has a valid discrimination claim against their employer. An employer simply treating an employee unfairly is not enough to establish a discrimination claim. An experienced employment attorney can look at the details of a particular case and determine the best course of action.
[footer block_id='778′]
08.23.22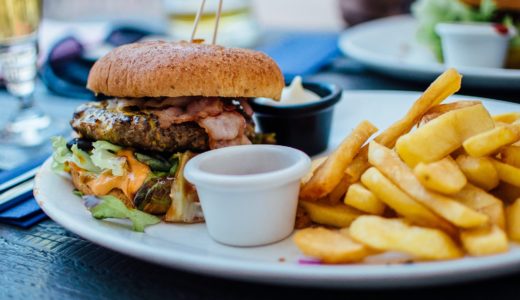 Wage theft can occur in any workplace, but it tends to happen more frequently in specific industries compared to others. A survey published in May 2022 revealed that wage theft is a…