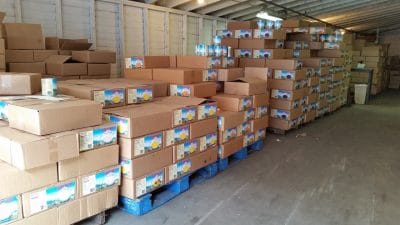 Costco drivers win $2 million in wage and overtime lawsuit
A $2 million settlement provided drivers for Costco Wholesale Corp. with some long-awaited relief in a wage and hour dispute.
Lead plaintiff Douglas Thompson sued the retailer on behalf of 882 current and former industrial drivers at its California depots and business centers. Each of the proposed class members will receive around $1,500 under the settlement deal.
Costco was accused of failing to pay the drivers regular wages and overtime and not providing accurate itemized wage statements. In addition, Costco allegedly denied rest breaks and meal periods. The complaint also cited unfair business practices and fraud.
The lawsuit originally included over 28,000 industrial truck workers in California. However, Thompson amended the complaint in February 2015 to include a proposed class of "hundreds" of drivers instead of "thousands." The final settlement is lower than the $162 million the lawsuit initially claimed the drivers were entitled to due to Costco's violations.
The agreement ends a two-year dispute that was first filed in October 2014 in San Diego Superior Court. Costco moved the lawsuit to the U.S. District Court for the Southern District of California a month later. Proceedings were delayed partly due to the company's objections to being ordered to submit certain documents in July 2015.
[footer block_id='778′]
08.23.22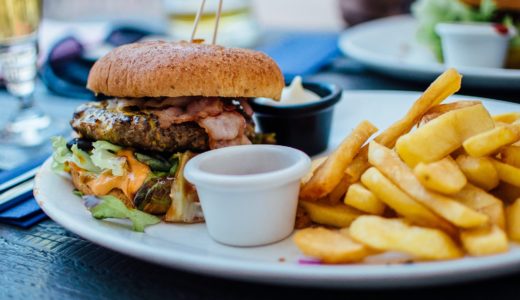 Wage theft can occur in any workplace, but it tends to happen more frequently in specific industries compared to others. A survey published in May 2022 revealed that wage theft is a…