California Supreme Court rules security guards must be compensated for sleep time
In a lawsuit filed against security company CPS Security Solutions, the California Supreme Court ruled in January this year that security guards who work 24-hour shifts under Wage Order 4, but sleep eight of those hours, must be compensated for their sleep time.
In Mendiola vs. CPS Security Solutions, Inc., trailer guard Tim Mendiola and other CPS employees sued the company for alleged unpaid overtime and wages for all time spent on-site, including periods where they were considered off duty but on call. The company's security guards worked 24-hour shifts. On weekdays employees were on patrol, on call and had off duty sleep time for eight hours each. The latter two periods were unpaid. On weekends, they were on patrol for 16 hours and on call for eight hours.
According to California law, whether employees should be compensated for on-call time depends upon the extent of control the employer exercises over the employee. In determining an employer's control, courts evaluate several factors such as the presence of onsite living requirements, limitations on the employee's movements and expected response time.
While on call, the guards were required to reside in on-site trailers maintained by CPS. Additionally, they had to inform a dispatcher if they wanted to leave the site but could not do so for more than 30 minutes. They also had to respond to any calls from CPS.
The California Supreme Court determined that the security guards' on-call time was compensable as it benefited CPS. The company also had significant control over its employees. CPS was ordered to include sleep time as paid time in the 24-hour shifts of the security guards.
However, although the court limited the decision to employees covered by Wage Order 4, the court's rationale will likely apply to employees covered by different Wage Orders. When it comes to sleep time, California law also varies from federal law, which says that employees who work 24-hour shifts are not required to be compensated for sleep time as long as they get five uninterrupted hours of sleep.
If you feel that you may have been denied your due wages and overtime for any reason, contact the employment law experts at McCormack Law Firm for a free evaluation. Call us at 415.296.8420.
Disclaimer: This is a report on a case not handled by our firm. 
Please note McCormack Law Firm is not handling this class action lawsuit. This blog is simply reporting the case.
08.23.22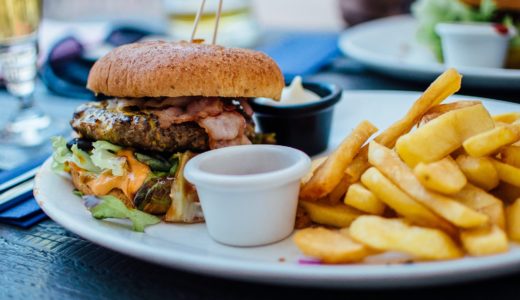 Wage theft can occur in any workplace, but it tends to happen more frequently in specific industries compared to others. A survey published in May 2022 revealed that wage theft is a…