Former Uber driver classified as employee, not contractor
Uber has lost another legal dispute over whether its drivers should be classified as employees or independent contractors. The issue threatens the heart of the ride-hailing company's business model, which relies on designating its workforce as contractors.
The California Employment Development Department (EDD) determined in August that a former Uber driver in Southern California was an employee, not an independent contractor. EDD ruled that Uber controlled "every aspect" of the driving experience and held the right to dismiss the driver at will. As a result, the company was asked to pay unemployment insurance benefits to the former driver.
An Uber spokeswoman said in a statement, "This decision applied to one person — it does not have any wider impact or set any formal or binding precedent." The San Francisco, California, company insists Uber is not a transportation service, but simply a matchmaker that connects passengers and drivers via a smartphone app.
Uber has argued that its drivers are contractors rather than employees as most of them prefer to work on their own terms rather than as employees with set shifts. The current classification of its drivers as contractors means Uber is not responsible for expenses such as health insurance, overtime, unemployment benefits, car repairs and gas.
The debate over employee classification could have widespread implications for the company. In September, a federal judge granted class-action status to a lawsuit in which three drivers are suing Uber for designating them as independent contractors instead of employees.
The line between employee and contractor can be vague. California's Labor Code presumes that workers are employees and it is the employer's responsibility to establish an independent contractor relationship. Classification depends on factors such as work hours, whether the job requires special skills and most importantly, the right to control. If the employer controls the way in which the worker's duties are completed, then the worker is most likely an employee.
If you feel that you may have been misclassified as an independent contractor, or denied your due wages and overtime for any reason, contact the employment attorneys at McCormack Law Firm for a free evaluation. Call us at 415.296.8420.
06.04.21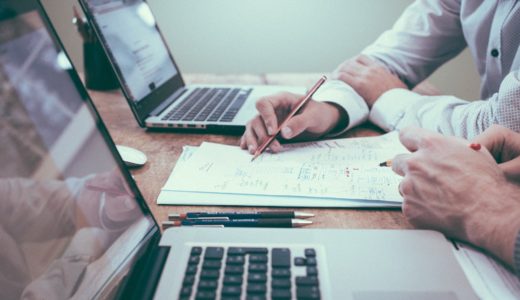 Your employer cannot fire you because they believe you do not fit within what they consider to be an acceptable stereotype. However, that does not necessarily stop employers. According to the National…