Amazon Prime Now delivery drivers sue for pay violations, misclassification
Drivers for the Amazon Prime Now delivery service have alleged that the company misclassified them as independent contractors while treating them like employees to skimp on benefits in order to keep prices low for customers.
Four drivers from Orange County, Southern California, claimed that they were denied workers' compensation, overtime pay and mileage reimbursements and paid less than minimum wage. Amazon Prime Now was launched in Los Angeles in September and the San Francisco Bay Area in October. The service promises the home delivery of thousands of items such as electronics and groceries in one to two hours.
Lawyers filed a proposed class-action lawsuit in Los Angeles County Superior Court on Oct. 27 against Amazon and Scoobeez, the company's contracted courier service. They are seeking reclassification, minimum wage, overtime, expense reimbursement and penalties.
The group of drivers argued that Amazon controlled almost all aspects of their work, including assigning deliveries to be completed within a two-hour window and setting schedules with regular shifts. The drivers also had to wear Amazon uniforms and pay for gas, car insurance and maintenance.
According to the lawsuit, "Plaintiffs cannot reject work assignments, nor can they request that their deliveries be restricted to a particular geographic area. Plaintiffs who do not follow defendants' rules or instructions are subject to discipline up to and including termination." The California drivers should be classified as employees who are entitled to overtime and meal breaks because of such factors, the lawsuit claimed.
A number of other companies, such as Uber and Google, are facing similar lawsuits that involve misclassification of workers. Earlier this year FedEx agreed to pay $227 million to resolve a lawsuit in which California drivers alleged they had been misclassified as contractors.
If you feel that you may have been misclassified as an independent contractor, or denied your due wages and overtime for any reason, contact the employment attorneys at McCormack Law Firm for a free evaluation. Call us at 415.296.8420.
08.23.22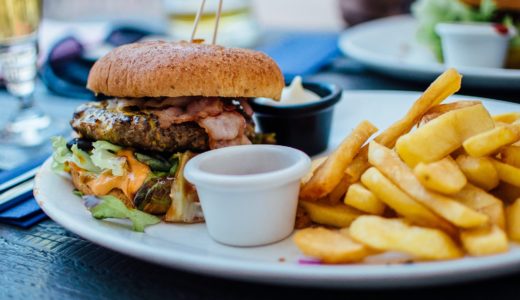 Wage theft can occur in any workplace, but it tends to happen more frequently in specific industries compared to others. A survey published in May 2022 revealed that wage theft is a…