The "Administrative" Exemption for California Employees
In prior articles, I discussed the "professional" and "executive" exemptions to California's wage and hour laws, and this article will focus on the "administrative" exemption.  In general, exempt employees are not entitled to overtime pay, reporting time pay, nor are they provided with meal and rest break periods.
The administrative exemption requires an employer to establish that the employee meets all of the following factors:
The employee's duties involve office or non-manual work directly related to the management or general business operations of the employer.  For example, developing or executing financial, marketing or sales strategies would be considered "administrative" tasks.  On the other hand, making or selling the company's products or services is considered "production" work.
The employee's duties must be of "substantial importance to the management or operation of the business." For example, routine clerical work performed by bookkeepers, secretaries, bank tellers, or clerks is not of substantial importance.
The employee's duties fit into one of three categories:

The employee regularly and directly assists the business owner or another exempt executive administrator.  For example, an "executive assistant" or "assistant manager," are considered to fall within this job duty category; or
The employee performs, under minimal supervision, specialized or technical work that requires special training, experience or knowledge;  or
The employee executes special assignments and tasks under only general supervision. The phrase "special assignments and tasks" is not defined but would include such job duties as movie location managers, account executives in advertising films, or brokers in stock exchange firms.
The employee customarily and regularly exercises discretion and independent judgment over significant matters.
The employee spends more than half of her work time performing exempt administrative tasks (the "50% rule").
If you believe that you are misclassified as an exempt administrative employee, but do not meet the above test, we urge you to contact an attorney to discuss your situation as soon as possible.
06.04.21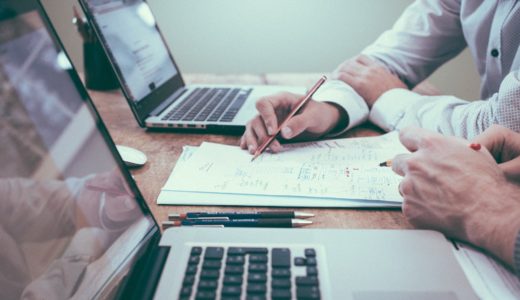 Your employer cannot fire you because they believe you do not fit within what they consider to be an acceptable stereotype. However, that does not necessarily stop employers. According to the National…