Severance Agreements and Release of Claims – What Can or Should You "Give Up"?
In a prior article, we discussed some concerns that employees may have with collecting unemployment benefits after receiving a severance offer.  In this article, we will focus on the types of claims that may be released, and those that cannot, in a severance agreement.
Generally, for a severance agreement to be enforceable, the contract must offer an employee something to which she was not already entitled.  For example, the severance agreement would not be enforceable if the amount offered was payment for hours already worked, wages earned, benefits accrued, or in exchange for receiving the employee's final paycheck.
An employee may lawfully release (or "waive") statutory claims such as discrimination claims, tort claims, or contract claims.  However, certain claims can never be waived by the employee and if contained in the severance agreement, they would be void and unenforceable.  For example,
An employer cannot put any conditions on the payment of undisputed wages that are due to an employee, including minimum wage and overtime pay.  On the other hand, an employee may release a claim for wages that were subject to a bona fide dispute between the parties over whether or not such wages were owed.
An employer cannot ask an employee to waive her unemployment insurance claims in a severance contract.
An employer cannot require an employee to waive the right to bring a discrimination claim to the EEOC (but as noted above, can require the employee not to bring a lawsuit in court for discrimination claims).
A workers' compensation claim cannot be waived in a severance contract.  However, a workers' compensation claim can be settled in a separate "Compromise and Release" agreement, which requires approval from the Workers' Compensation Appeals Board.
Finally, certain procedures must be met before an employee can waive her rights to the protections of the Age Discrimination in Employment Act ("ADEA") which is discussed here.
If you feel that the severance agreement presented to you by your employer asks you to waive "unwaivable" claims, we urge you to contact an attorney before signing.
06.04.21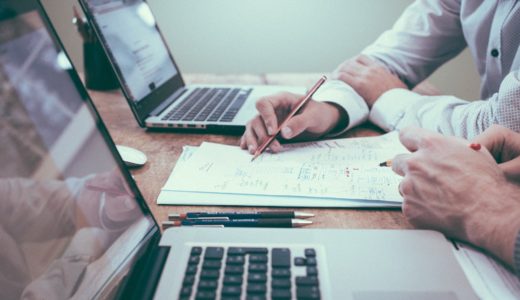 Your employer cannot fire you because they believe you do not fit within what they consider to be an acceptable stereotype. However, that does not necessarily stop employers. According to the National…