San Francisco Employees Entitled to Sick Leave Pay
Beginning February 5, 2007, all employees who work within the San Francisco city limits are entitled to one hour of sick leave for every 30 hours worked. The sick leave may be used to care for the employee, a family member (which includes parents, grandparents, children, grandchildren, siblings, and spouses or domestic partners) or to take a family member to medical appointments. Single employees may designate one person and take their sick leave to care for this person.
The new sick leave policy, however, is capped based on the size of the employer. For employers with less than 10 employees, employees are capped at five sick days per year, and for employers with more than 10 employees, the employer may cap at nine days per year. Accrued sick leave may be carried over from year to year, however, it is limited to the caps noted above. Employees hired before February 5, 2007 may begin accruing the sick leave immediately, and employees hired after that date begin accruing leave 90 days after their hire date. Sick leave, unlike vacation, may not be cashed out upon employment separation.
Employers who fail to provide the sick leave may be subject to penalties including fines up to three times any unlawfully withheld sick leave, $50 for each hour withheld, attorneys' fees and interest.
08.23.22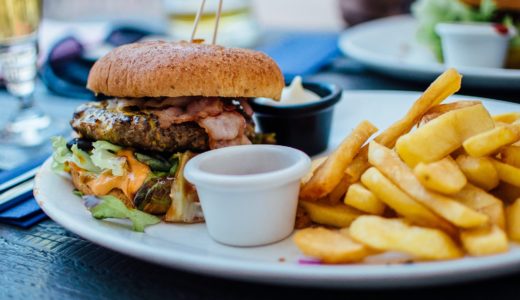 Wage theft can occur in any workplace, but it tends to happen more frequently in specific industries compared to others. A survey published in May 2022 revealed that wage theft is a…