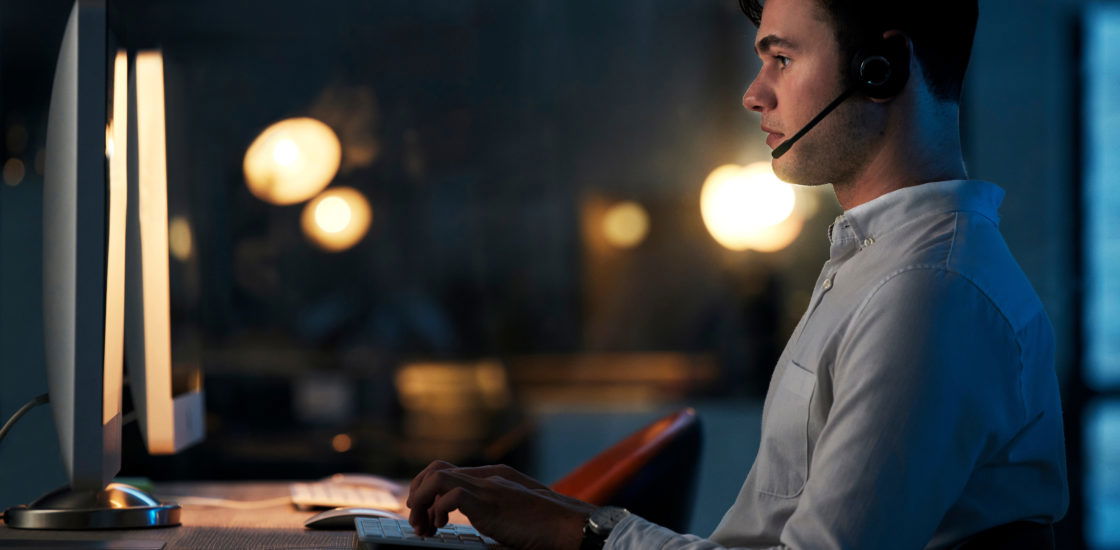 IBM Workers To Get $4.75 Million Settlement After Suing For Unpaid Commissions
California has specific laws regarding commissions, and employers are required to pay workers according to those rules. When employees are paid through commissions, employers must have a written contract that specifies how the commissions will be determined and the conditions for earning them.
International Business Machines (IBM) has agreed to pay a $4.75 million proposed settlement to more than a thousand sales representatives who accused the company of shortchanging them hundreds of thousands of dollars in earned commissions. The company failed to provide them with written commission plans as required under state law.
The class action lawsuit alleged that IBM used "bait and switch" tactics to underpay around 1,500 sales representatives in California. The employer was accused of urging workers to exceed their quotas during each sales period but later reducing their payouts on lucrative deals. IBM also improperly capped the commissions of a subset of those employees after promising there would not be any caps.
Comin and Briggs v. IBM was filed in the U.S. District Court for the Northern District of California. Lead plaintiff Mark Comin claimed IBM failed to pay him the full commissions he earned for closing large deals on three separate occasions. Mark Briggs, a former IBM sales manager, filed a lawsuit alleging that the company has a track record of failing to keep its payment commitments. The two complaints were later merged given their similarities.
The $4.75 million settlement applies to employees who lived in California while working for IBM on a commissions incentive plan between November 4, 2015, and the settlement's preliminary approval date. It also covers a subclass of around 60 sales representatives for the same period who had their commissions improperly capped. Each class member was expected to receive $300, with additional compensation for the subset.
The lawsuit claimed that IBM provided sales representatives with only a so-called incentive plan letter instead of a written contract. The letter stated that the plan is not a contract or promise by the company to pay any commissions.
When workers are paid at least in part by commissions, California law requires employers to provide an enforceable written contract outlining how the commissions will be calculated and paid. The employee must sign the contract, and the employer should obtain a signed receipt from the employee. Employees who complete a sale and fulfill all the requirements of their employer's commission plan are owed the payment of that commission in full.
Employers are prohibited from changing the commission plan later after the employee completes a sale. Workers who resign or are fired before the payout date may still be owed some commissions for any sales they made, in some instances.
If you believe your employer has failed to pay you the commissions you are owed, you have important rights. Reach out to a qualified employment lawyer who can help you understand your legal options for recovering the commissions you have earned.
While McCormack Law Firm was not involved with this IBM lawsuit, we have experience representing employees in several class actions as well as numerous individual wage and hour cases. Our San Francisco employment attorneys are not afraid to stand up to even the largest corporations. Contact us today for a free initial consultation.
08.23.22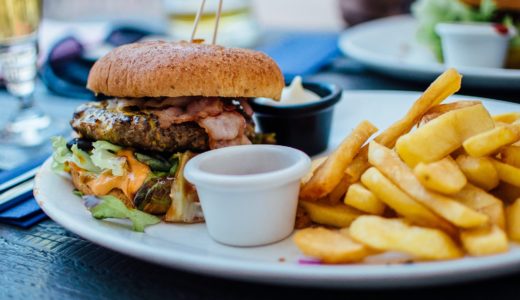 Wage theft can occur in any workplace, but it tends to happen more frequently in specific industries compared to others. A survey published in May 2022 revealed that wage theft is a…