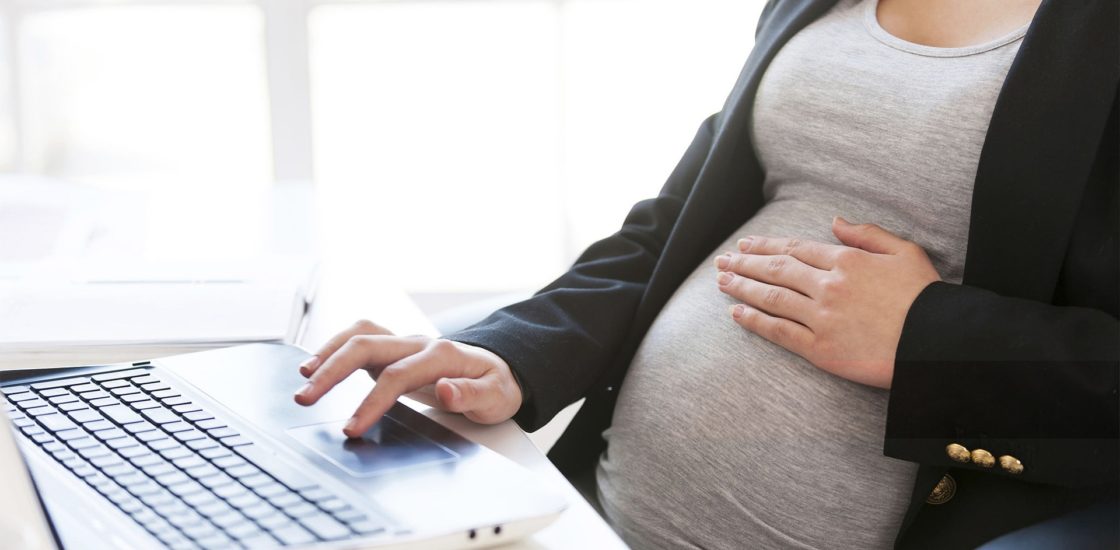 How Do I Deal With Pregnancy Discrimination at Work?
The California, Pregnancy Disability Leave Law (PDLL) provides pregnant women up to four months of job-protected leave from work for pregnancy or related health issues. Employees who qualify for family medical leave can take an additional 12 weeks of job-protected medical leave for infant bonding, making possible a total of almost seven months of maternity leave. While most employers comply with these laws, regrettably some businesses or managers may put short-term profits ahead of their employees' right to have a family. Women who are pregnant and fear discrimination, or those who have already been discriminated against, should consider the following to protect themselves and their employment rights:
First, there are a few things you can do before your pregnancy leave that may help reduce the likelihood of a problem at work.
1. Disclose pregnancy early: An employee typically must give the employer 30-days' notice before beginning her pregnancy leave, or else notify her work as soon as possible in case of a medical emergency. Providing as much prior notice as possible helps the employer plan for the pregnancy leave. Disclosing your pregnancy confers a degree of protection against wrongful firing under state and federal anti-discrimination laws.
2. Notify your employer if there is a pregnancy-related complication: While pregnancy is often a joyous time, it can also be an exceedingly challenging time, especially for those women who have pregnancy-related medical conditions such as gestational diabetes, high blood pressure, morning sickness or preeclampsia. This also applies to post-partum depression. If you are dealing with any of these issues you should notify your employer. Ideally, provide a doctor's note that states the accommodations you need – which may be additional medical leave; less strenuous work; work from home; more frequent breaks; modified equipment; or whatever else your doctor thinks is appropriate.
Should you experience pregnancy-related job discrimination, your best course is to contact a skilled employment attorney. In addition:
3. Report any discrimination to human resources: If you experience any form of discrimination or are harassed because of your pregnancy, be sure to report the incident in writing to human resources (and keep a copy). This is important for two reasons. First, it will create a paper trail of the discrimination you are experiencing, which can be helpful later. Second, in the event legal action is necessary, the employer cannot claim ignorance of the issue.
4. Keep good records: Keeping detailed records of all workplace communications is important to proving a pregnancy discrimination claim. You should not assume that employers will save all communications. If you communicate with a supervisor or HR representative in person, be sure to follow up with an email reiterating what was said. This email will memorialize the conversation.
5. Consult with an attorney: If you have been the victim of pregnancy discrimination, you should reach out to a dedicated Bay Area employment discrimination lawyer. Pregnancy discrimination claims can be complicated and, in some cases, difficult to prove. A knowledgeable attorney will know where to look for evidence of discrimination.
Speak With a Knowledgeable San Francisco Pregnancy Discrimination Lawyer
If you believe that your employer fired, demoted, transferred or denied you the right to family or medical leave because you are pregnant, contact the McCormack Law Firm for immediate assistance. Attorney Bryan McCormack is a veteran San Francisco pregnancy discrimination lawyer with extensive experience handling even the most complex cases. Attorney McCormack also handles other types of California employment law claims, including wrongful termination claims, wage theft, sexual harassment claims and whistleblower claims. To learn more, and to schedule a free consultation to speak with an attorney about your situation, call (415) 925-5161.
08.23.22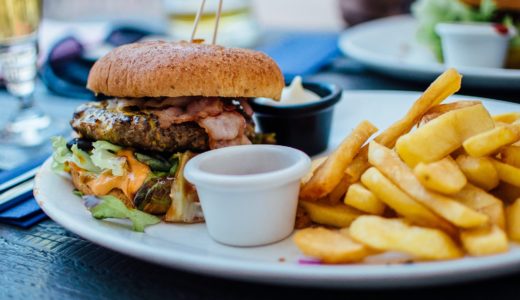 Wage theft can occur in any workplace, but it tends to happen more frequently in specific industries compared to others. A survey published in May 2022 revealed that wage theft is a…