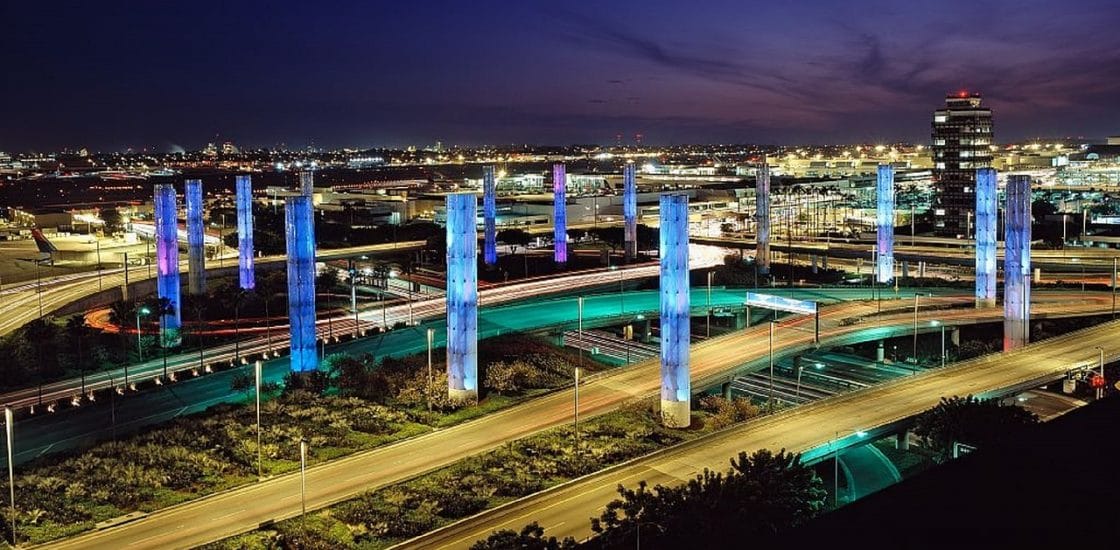 Catering workers at Los Angeles airport sue for unpaid overtime
Under California law, employers must pay employees all their wages in a timely manner. This also applies to overtime pay for all hours worked. If an employer is violating the rights of a large group of employees, they may be able to take combined legal action via a class-action lawsuit. That is exactly what catering employees at Los Angeles International Airport are attempting to do in order to obtain the wages they are owed.
A group of Sky Chefs employees recently filed a lawsuit in Los Angeles Superior Court alleging their employer failed to pay them overtime amounting to hundreds of thousands of dollars. The proposed class-action lawsuit could include 500 to 900 employees.
Sky Chefs is a large food services provider to airlines at LAX. The company services Alaska Airlines, American Airlines, Korean Air and Air New Zealand, among other carriers.
Workers claimed Sky Chefs calculated their overtime pay according to a wage lower than the legally required minimum for LAX employees. The complaint described the company's violation of labor laws as "systemic" and "widespread." Employees allegedly brought up the issue of unpaid overtime with their employer on multiple occasions over the past year, but no corrective action was taken.
One worker said she had a feeling that something was wrong with how her pay was being calculated, but she was unable to identify the error from her paystubs. She was frustrated and angry as Sky Chefs' failure to properly calculate her pay prevented her from paying bills or enrolling her children in swimming lessons. Another employee said he was owed $3.74 per hour for overtime.
If you believe your employer is not paying you the overtime or wages you are owed, speak to the employment lawyers at McCormack Law Firm.
Disclaimer: Please note McCormack Law Firm is not handling this class action lawsuit. This blog post is simply reporting the case.
08.23.22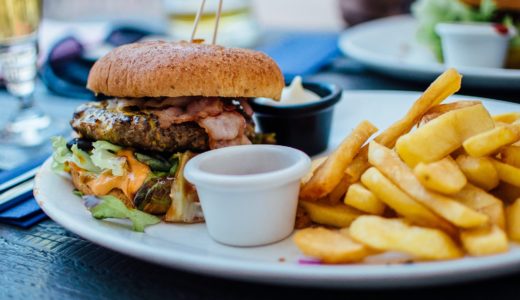 Wage theft can occur in any workplace, but it tends to happen more frequently in specific industries compared to others. A survey published in May 2022 revealed that wage theft is a…