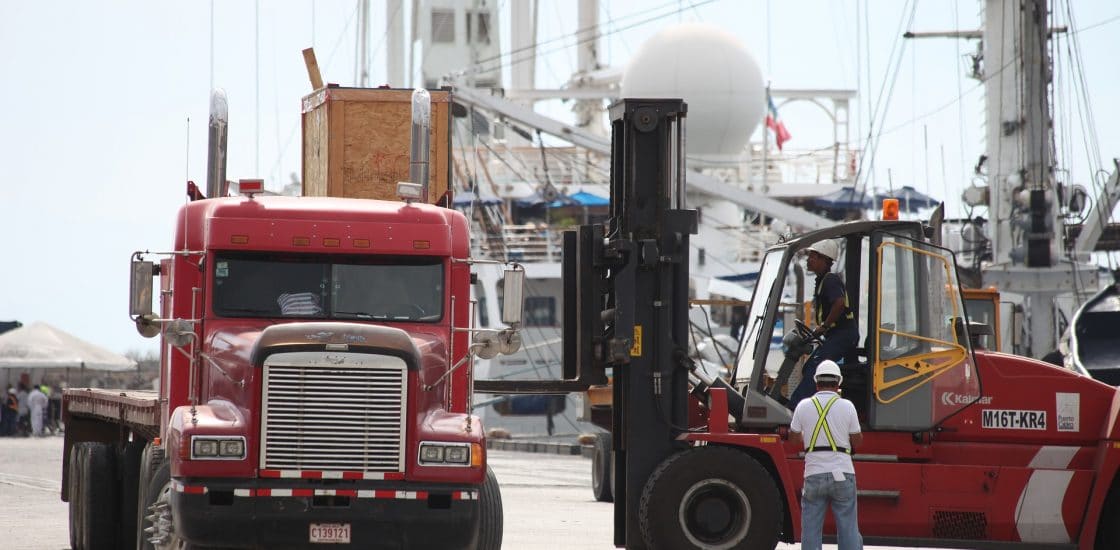 Los Angeles port trucking companies sued for driver misclassification
Los Angeles has been locked in a legal battle with three large port trucking companies over the alleged exploitation of drivers. California Cartage Transportation Express, CMI Transportation and K&R Transportation were accused of devising schemes to avoid paying workers minimum wage and benefits.
City Attorney Mike Feuer named the trucking companies in three lawsuits filed in Los Angeles County Superior Court. His office alleged they misclassified hundreds of port truck drivers as independent contractors under unfair terms. As a result, workers earned "as little as a few cents in a work period." They sometimes even owed their employers "tens of thousands of dollars" for expenses such as fuel, truck maintenance and insurance, which should be covered by employers.
The lawsuits argued that the drivers should actually be classified as employees under California law as the trucking companies had almost full control over their work. For example, they set the drivers' rates of pay, had the right to fire them without cause and scheduled their delivery times.
The misclassification of port truck drivers has been a long-running issue that was thrust into the spotlight once again following a USA Today report that said more than a thousand workers have filed labor complaints since 2008. California enforced a new environmental law that year requiring port trucking companies to switch to low-emission trucks.
Many companies allegedly forced their independent drivers to enter lease programs in order to avoid the extra expenses of complying with the new regulations. When drivers failed to pay on time or fell ill, they were fired or had their trucks seized.
The Los Angeles City Council is now taking steps in the right direction by launching a more systematic crackdown on worker misclassification. One measure being considered is barring companies that violate labor laws from accessing city-owned ports and requiring them to provide workers with "fair wages and working conditions."
08.23.22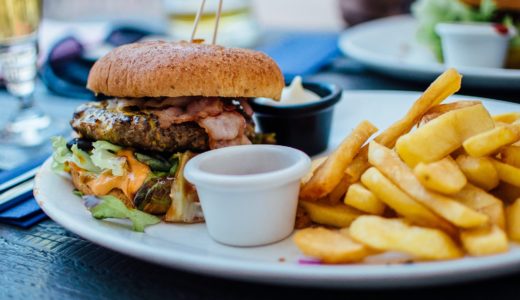 Wage theft can occur in any workplace, but it tends to happen more frequently in specific industries compared to others. A survey published in May 2022 revealed that wage theft is a…